and this is what's going on to my left:
seyla ran up to me like we were old friends and wanted me to hold her so she could tell me all kinds of stories in her own language. isn't she the prettiest little thing?
i'm a little late on this. these photos have been on the shelf, collecting dust since october. i've gotten through most of my winter projects and now i have the chance to get to things i haven't gotten to. get it?
elevate was a 3 day advanced photography workshop at
juliane james place
with
eliesa johnson of photogen inc .
eliesa will inspire, encourage and challenge all that cross her path. she's a highly ambitious leader with a lot of wisdom to share.
when i settled in my bear den cabin, was greeted in the woods by a trail of tiki-torches leading to a string light dinner of homemade butternut squash soup, serenaded by the acoustic tunes of
jim o'neill
, i decided that the first hour paid for itself.
scenes from night 1: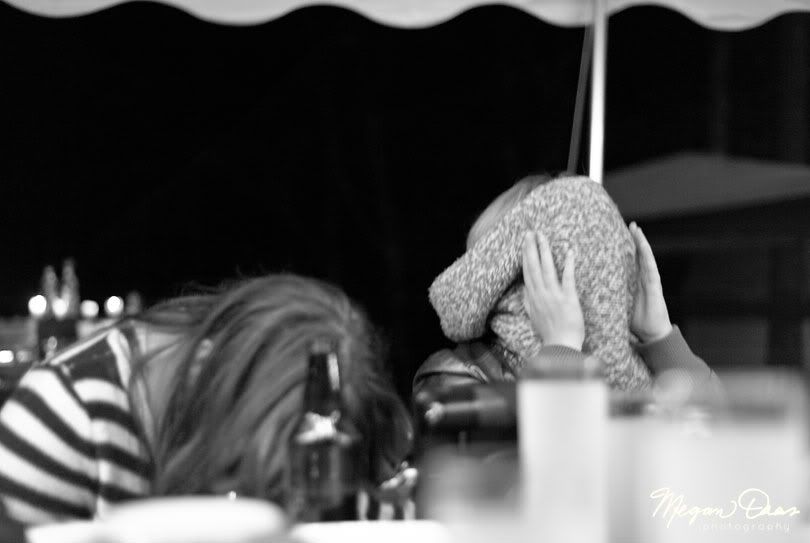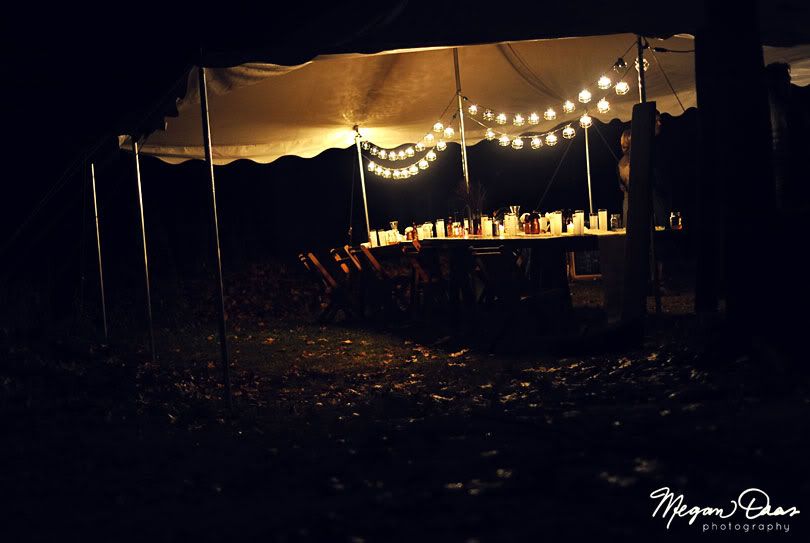 liz
baked delicious minnesotan meals every day.

here is what our classroom looked like.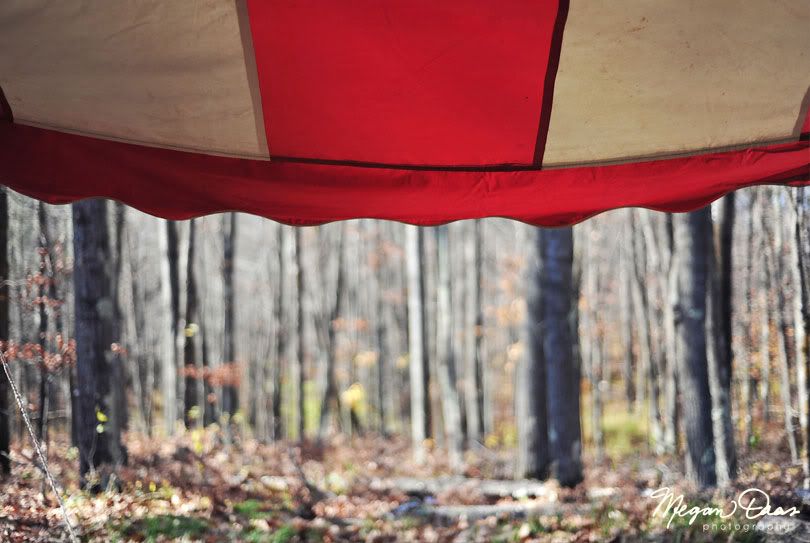 (my kind of classroom)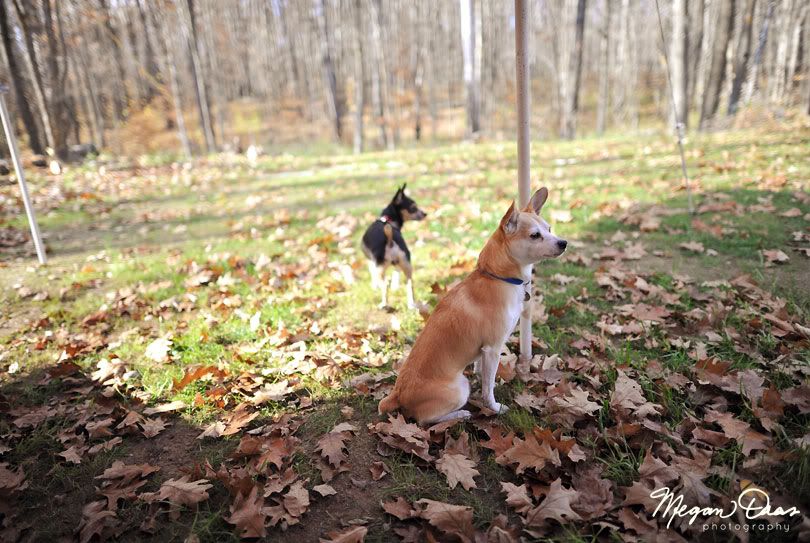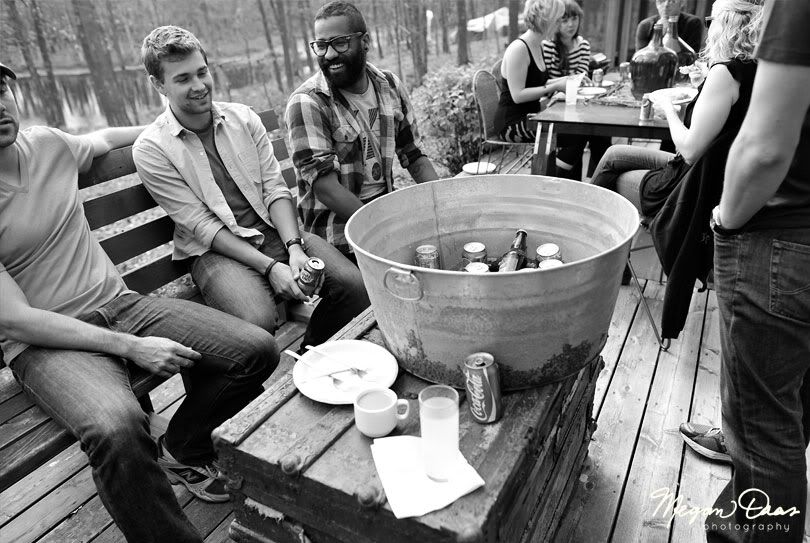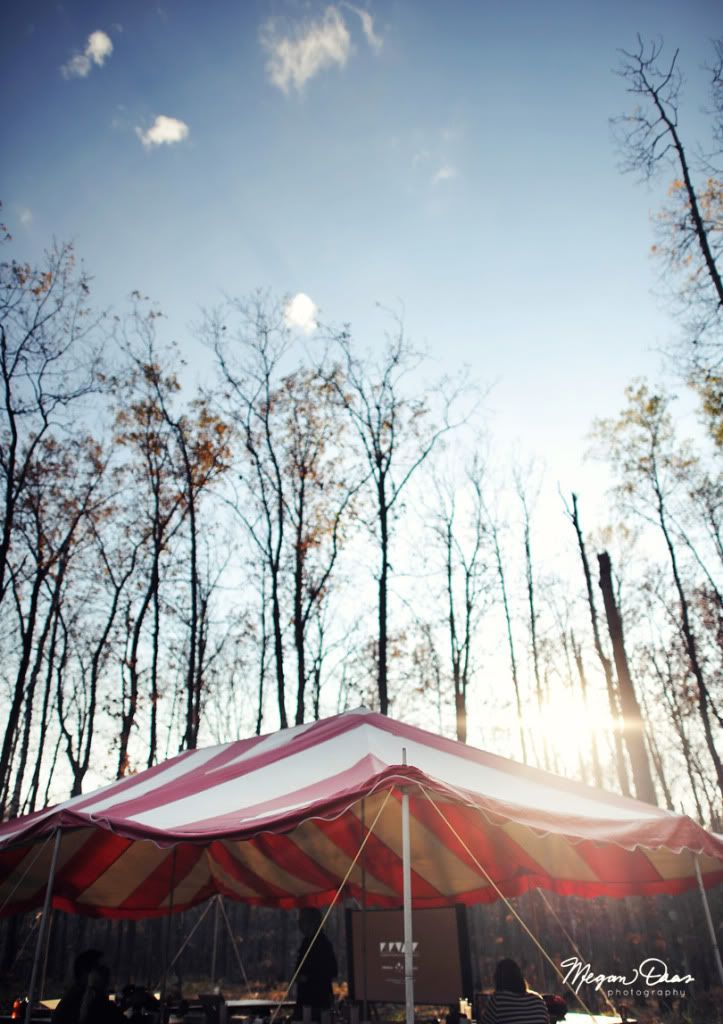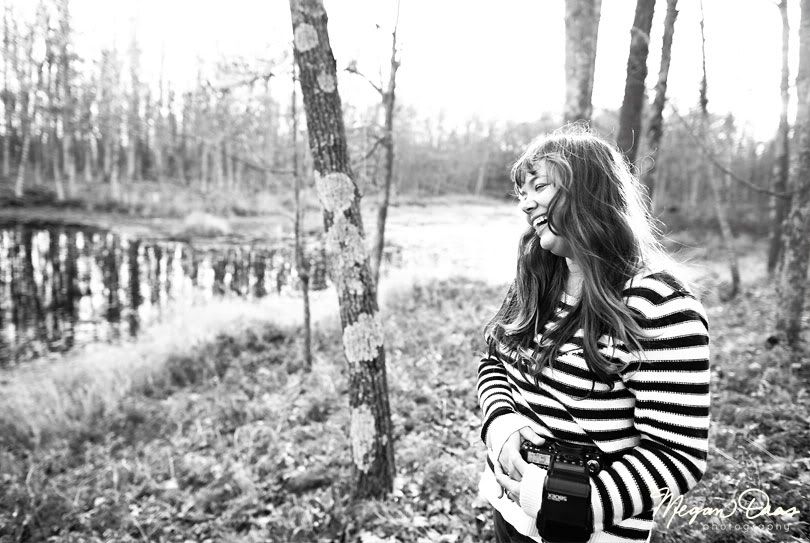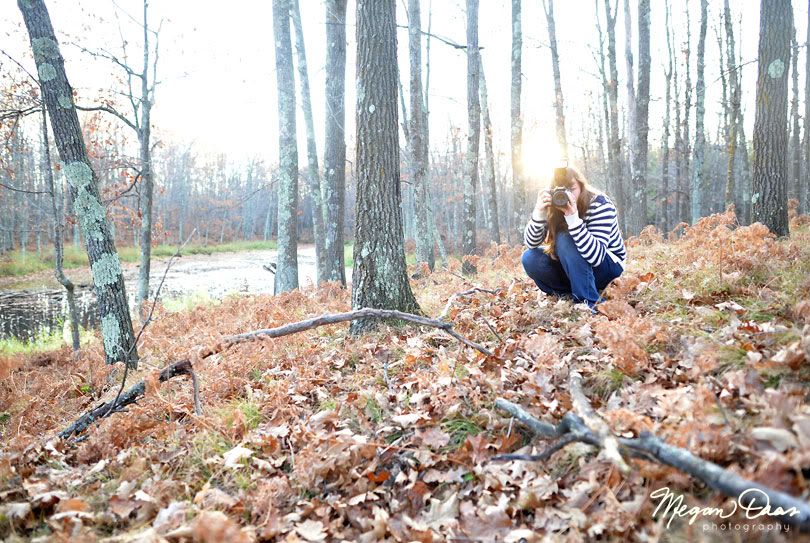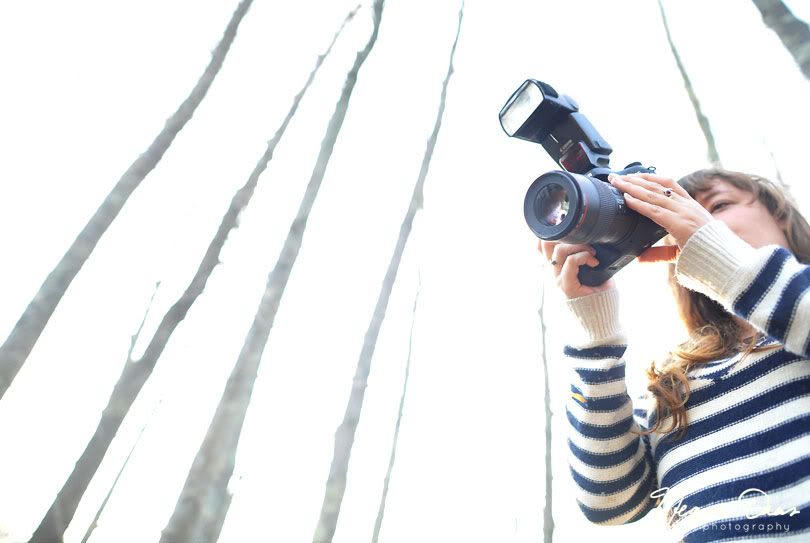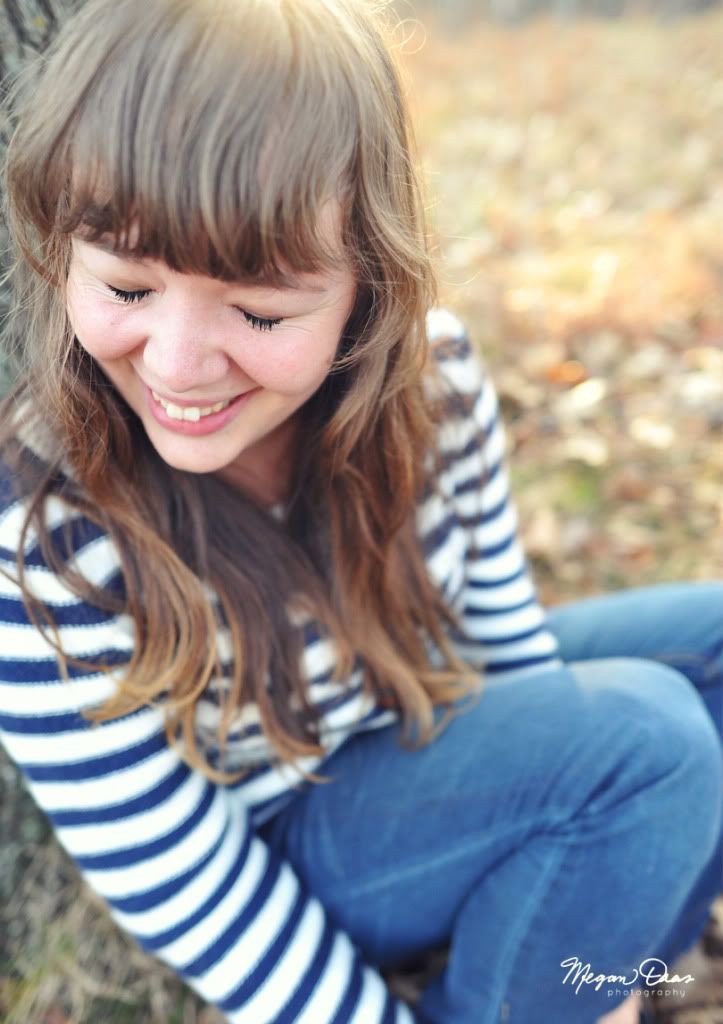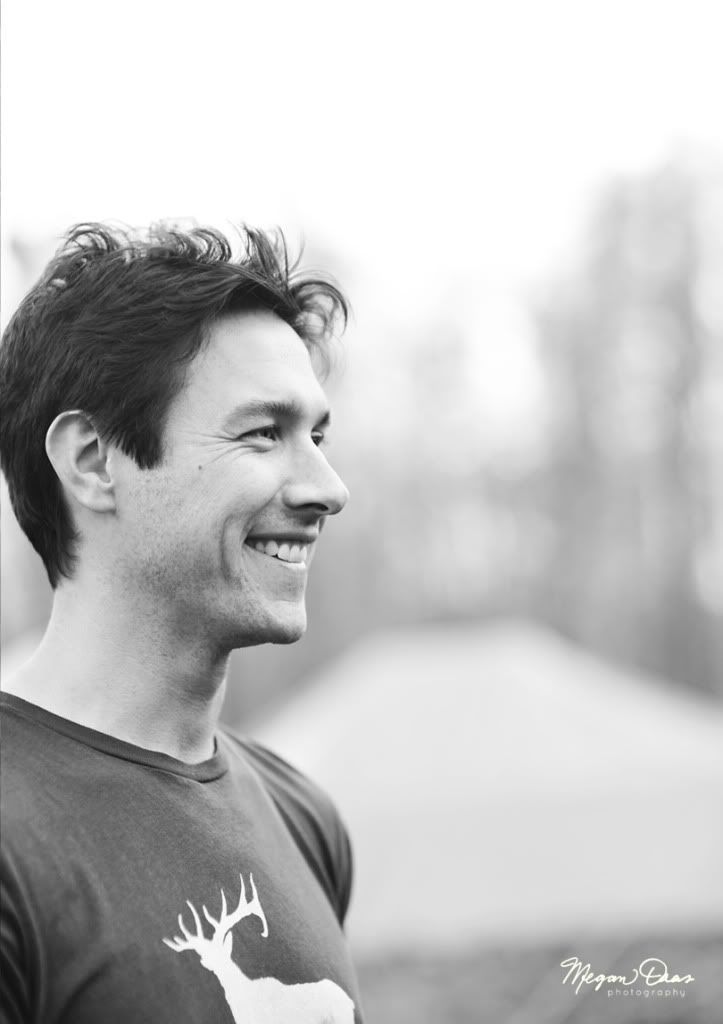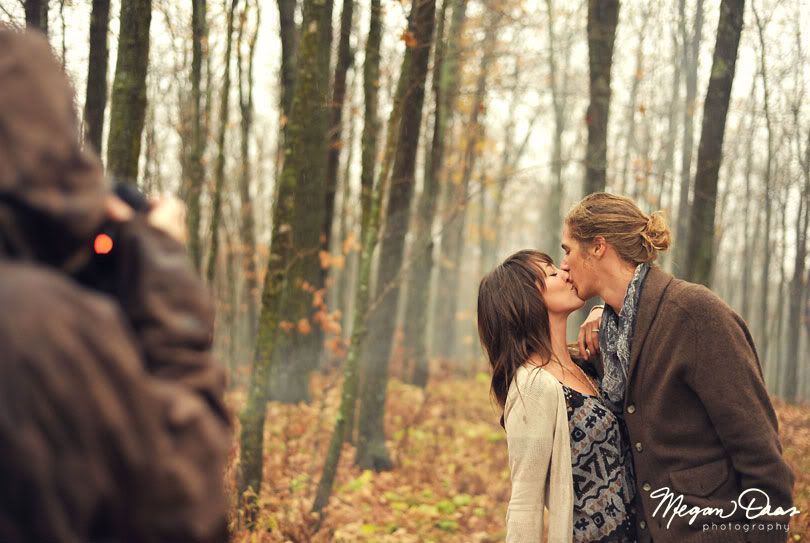 time out.
i need to share something awesome with you.
there is more to
jonny and michelle
than meets the eye. sure they're adorable and in love. but they are putting their talents towards supporting a good cause. they have a heart for young girls that are victims of human trafficking.
in an effort to raise $50,000 to donate to
she dances
, a safe home for rescued girls, they are shooting 50 weddings in 50 states this year and donating $1,000 from each wedding. they call it the
fifty-nifty.
this money will go entirely to sustaining the home in honduras for one year or will allow
she dances
to open a new safe home in another place of need.
pretty awesome, right?
you can also help by tweeting, facebooking and spreading the word around the web for them.
now back to my elevate post.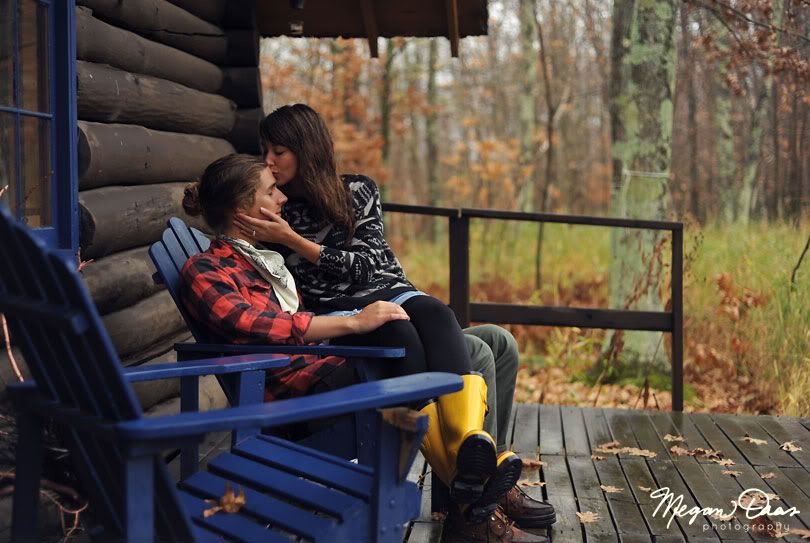 just then! a tree fell and blocked the driveway. the men chopped it into bits and threw it in the woods.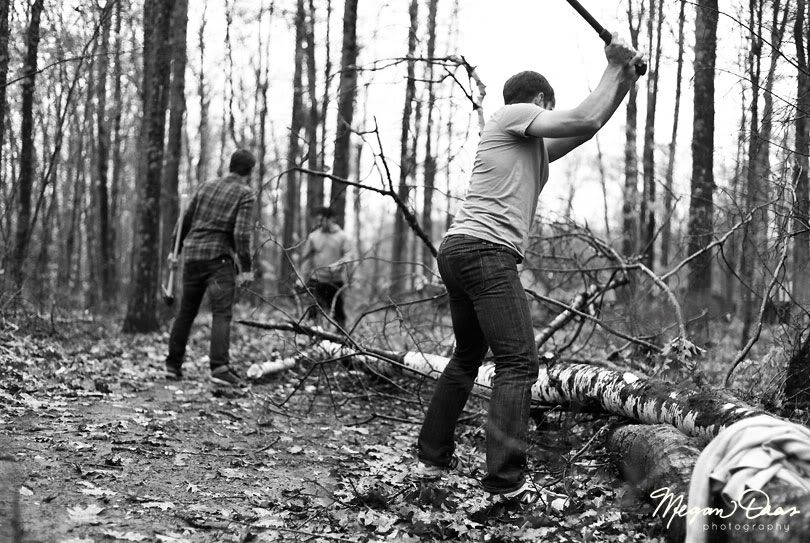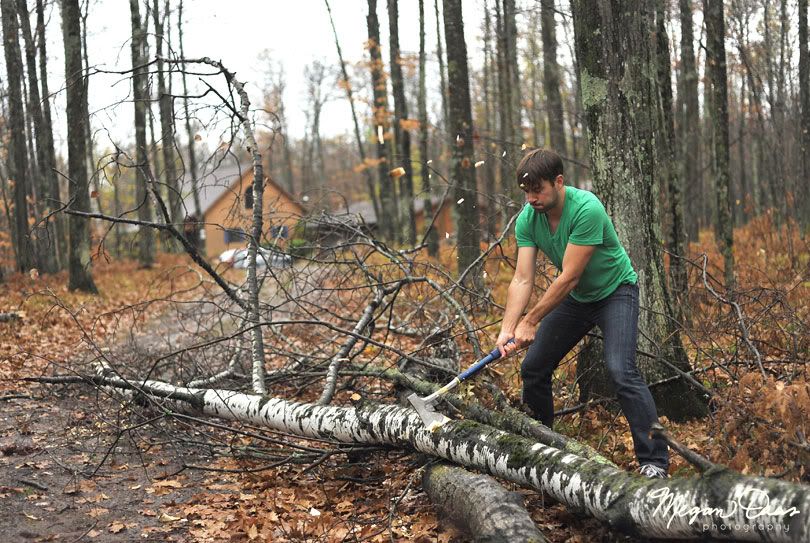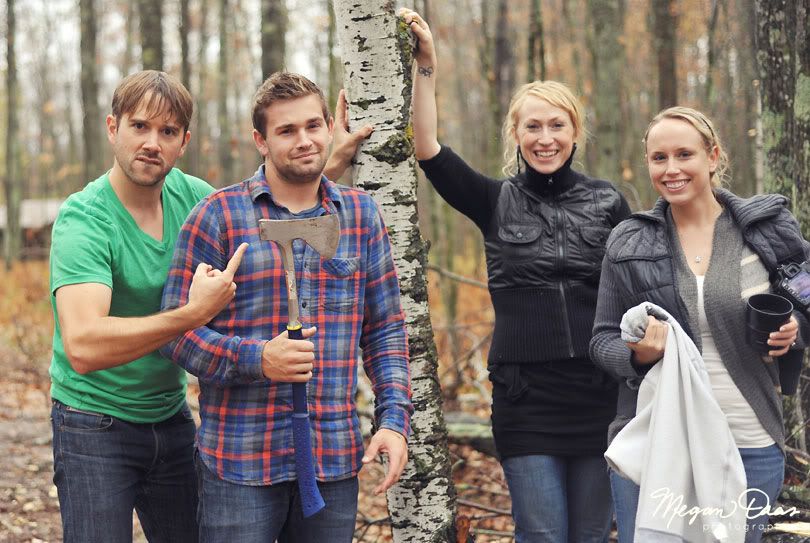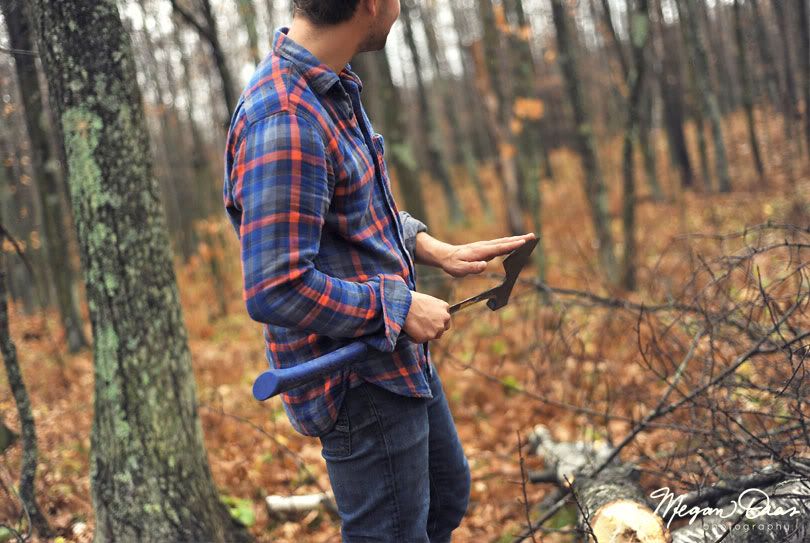 the end!