i met jake down the by the st. croix river in stillwater. i was quickly distracted about how cold it was because he brought his longboard and showed me some impressive tricks. i had no idea that you could do flips off of those things!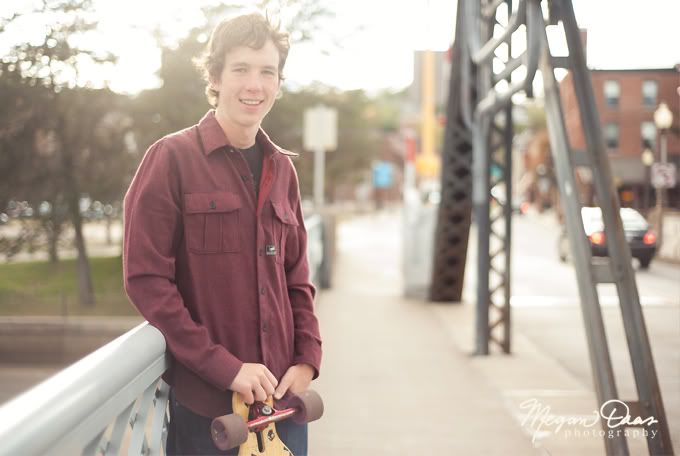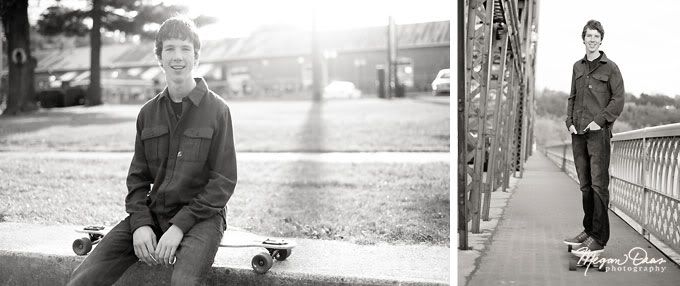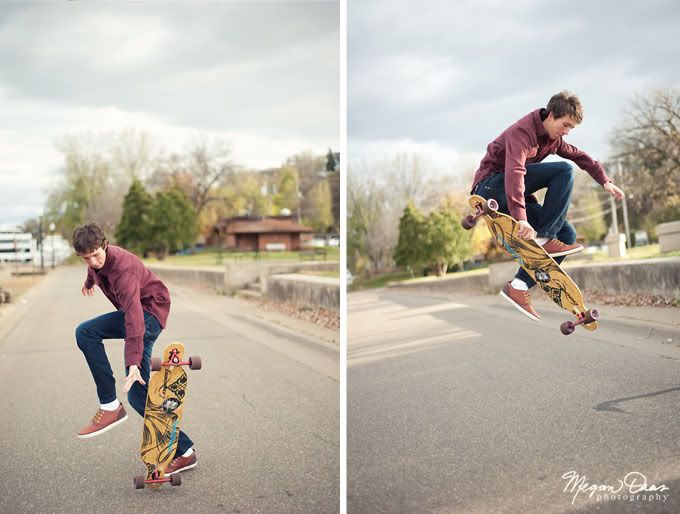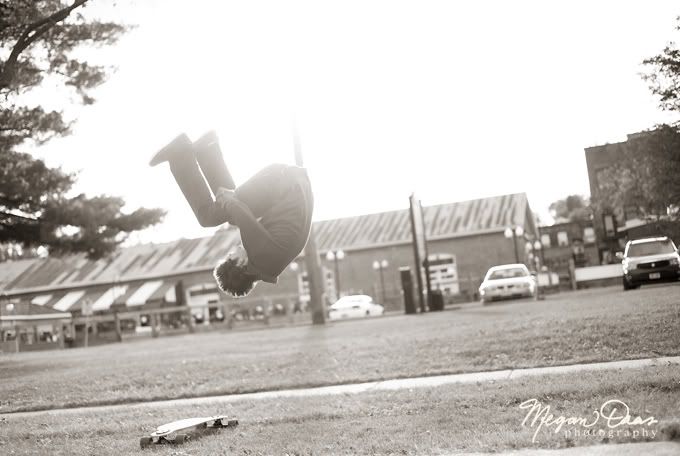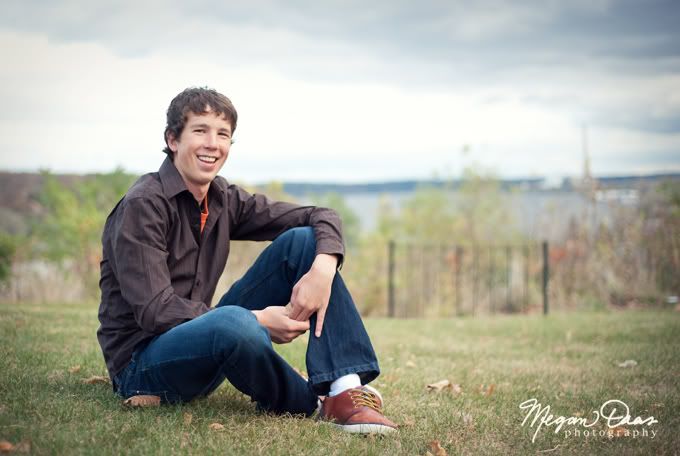 funny that i'd let him do flips, but i wouldn't let him cruise down the gigantic hill. it made me too nervous :O)
have an awesome senior year, jake!!