when we met to discuss the details of their wedding i nearly jumped out of my seat when david told me he had chickens at his house. i asked if we could take pictures with them. sometimes i hold back fearing people will think i'm a little coocoo. but thankfully david and anna were on board! i can't even tell you how sweet and genuine these two are. and such a joy to be around as a couple. their happiness is very contagious. the day was full of unique and personal touches from a tandem bicycle ride, lady and the tramp scene, duet, and salsa lessons for their guests!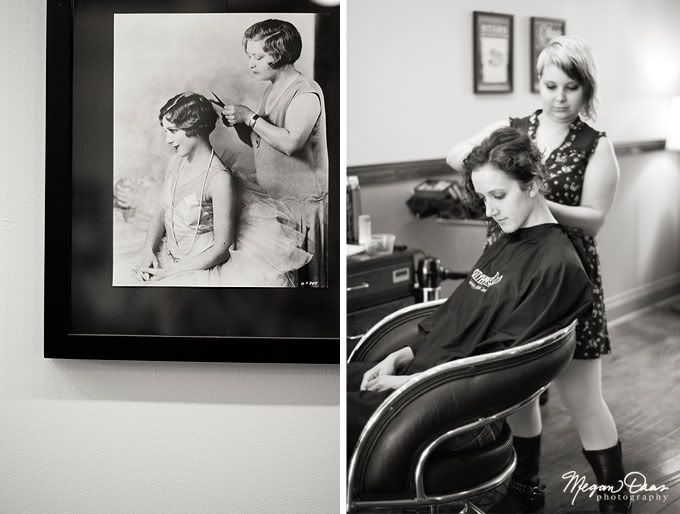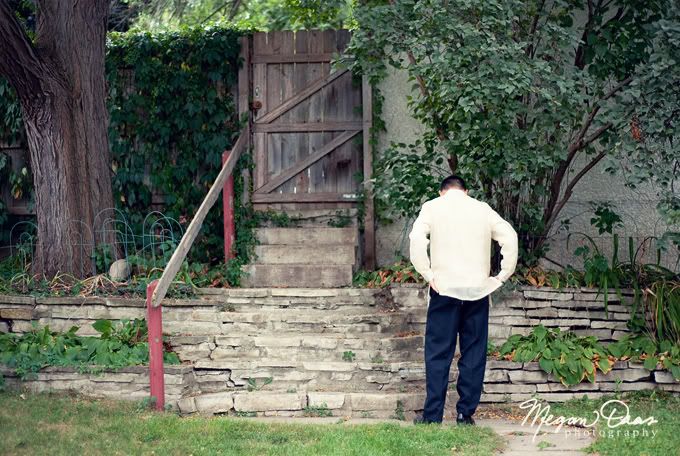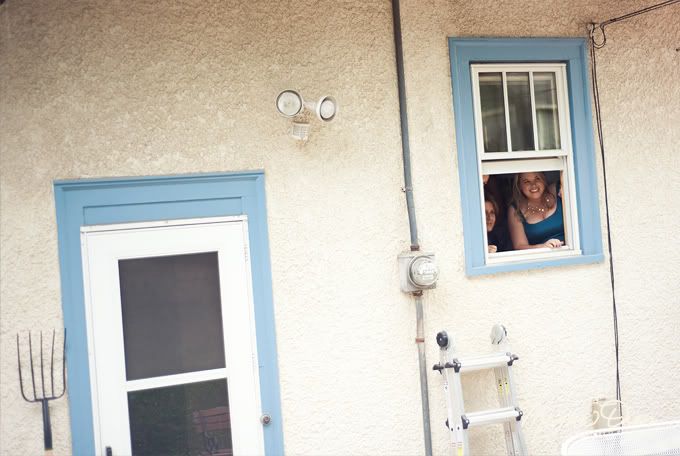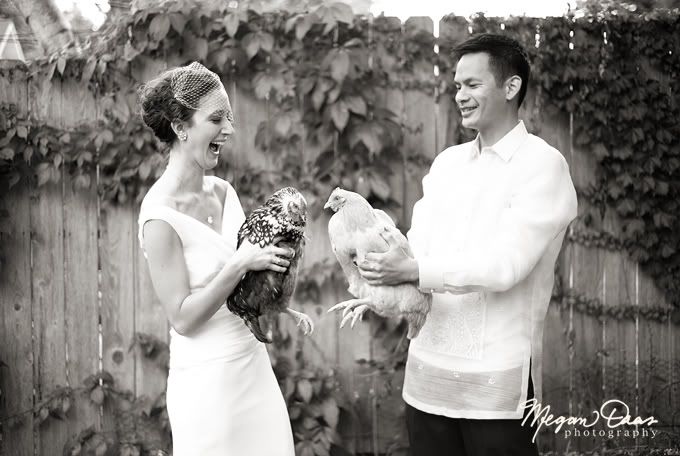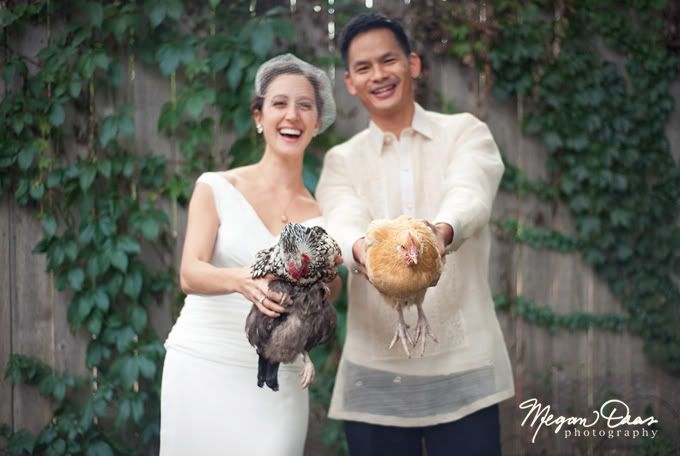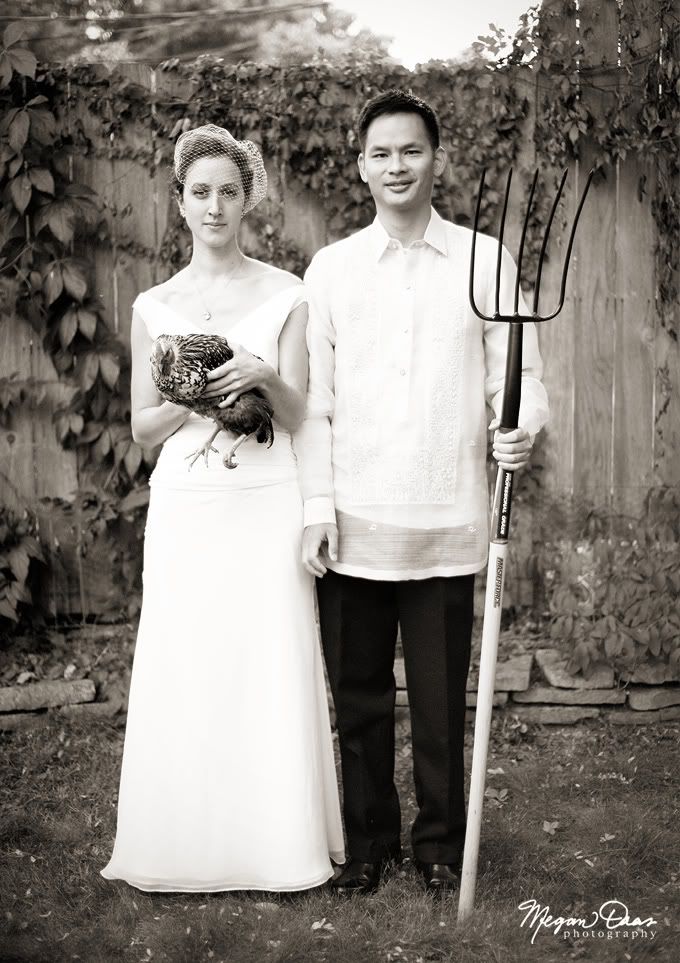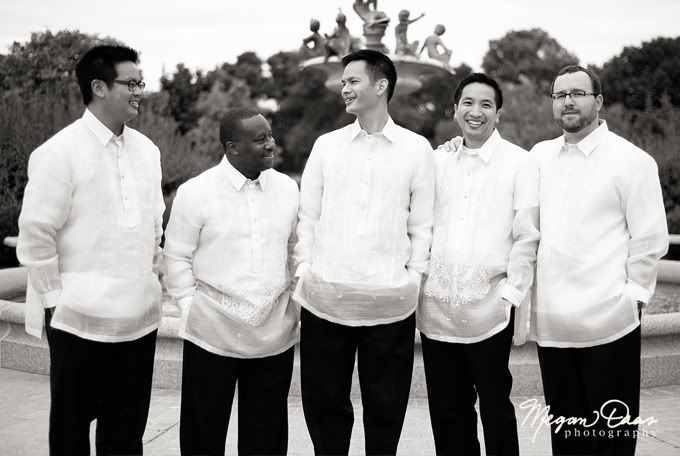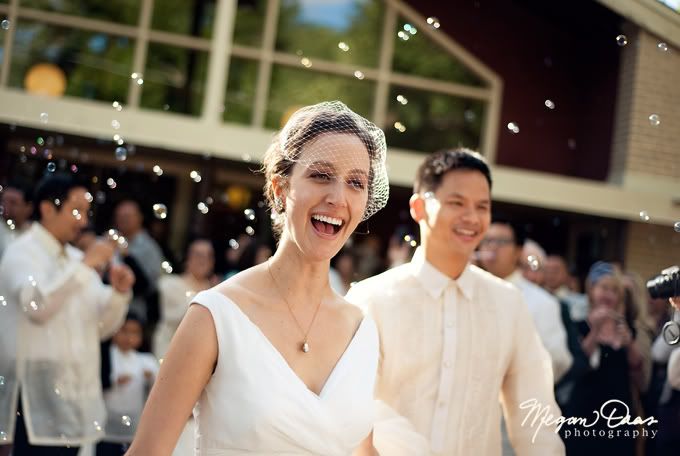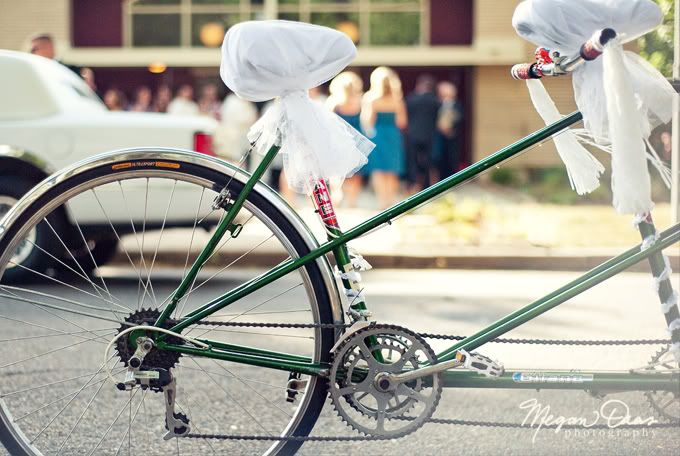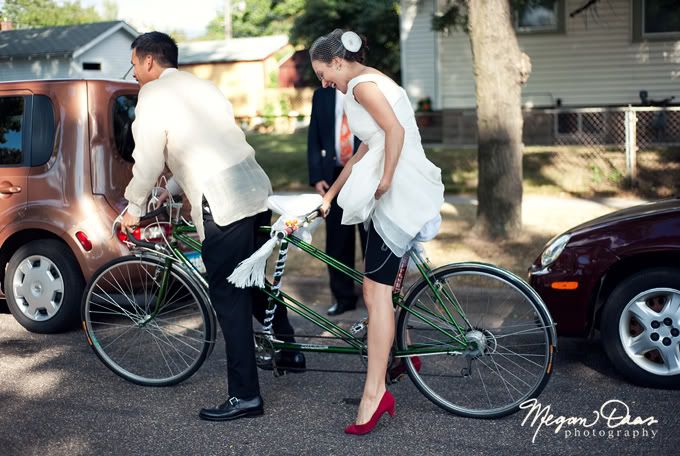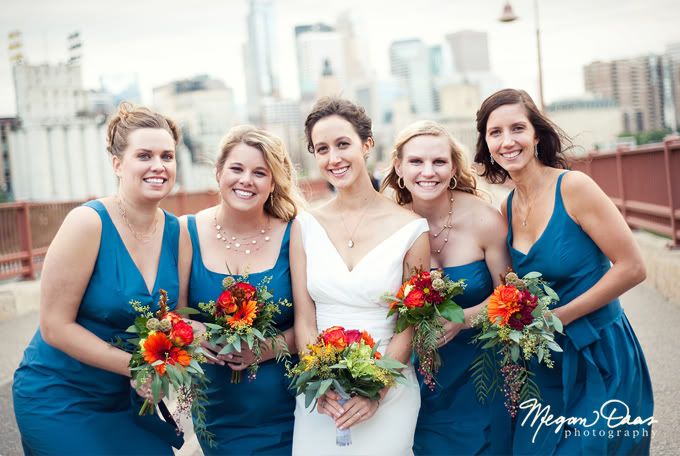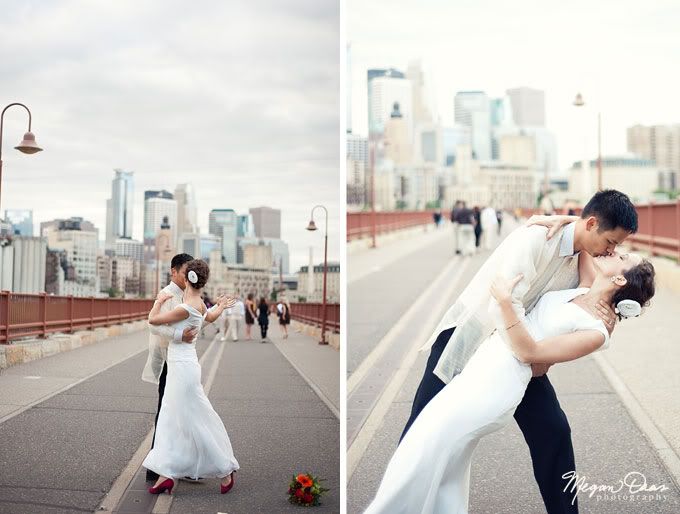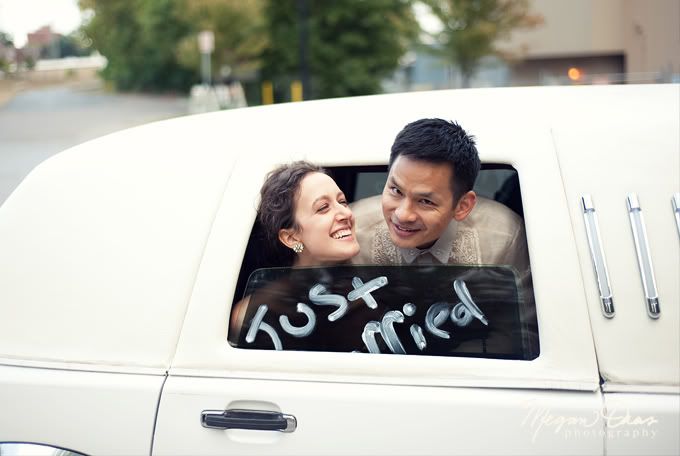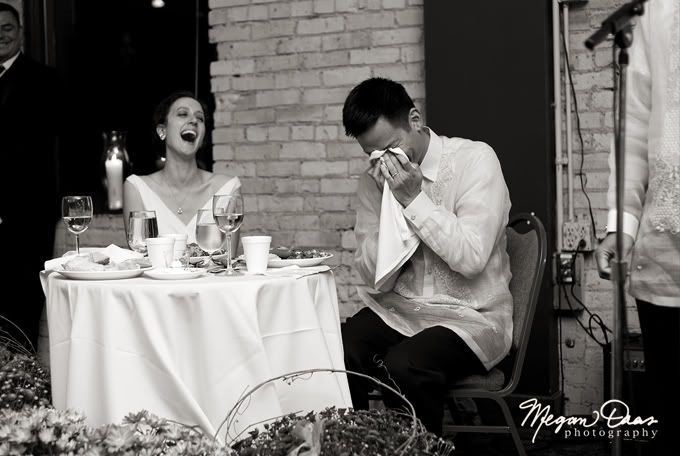 they serenaded their guest with a beautiful acoustic version of
this song
.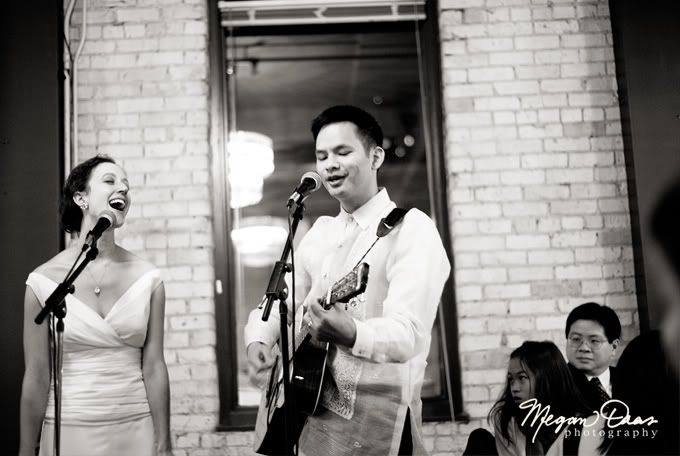 then entertained them with their amazing salsa moves!