i've been good friends with ryan since high school. when he started bringing amy around, i was really excited. she is so funny and sweet. she loves the oldies.
i road tripped with my friends to wisconsin rapids for their wedding weekend. i got to be involved with the rehearsal dinner surrounded by their amazing family and friends.
besides the constant vikings vs. packers fued...
we ate, we laughed and we celebrated. hard.
congratulations ryan and amy! thank you so much for letting me be apart of it!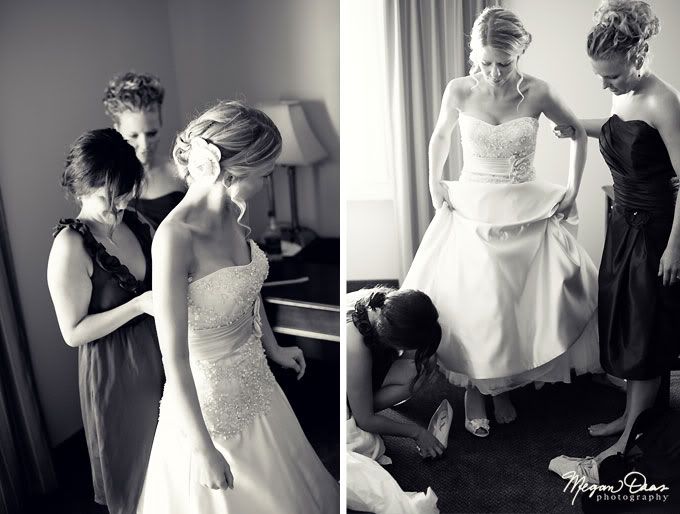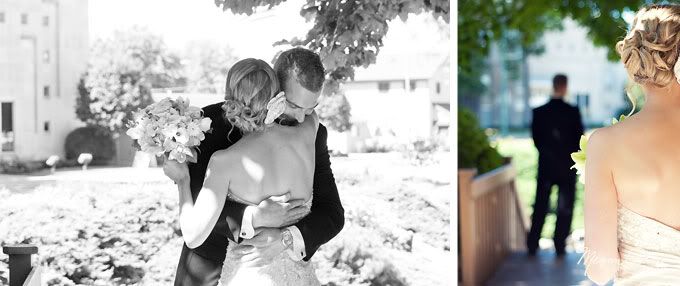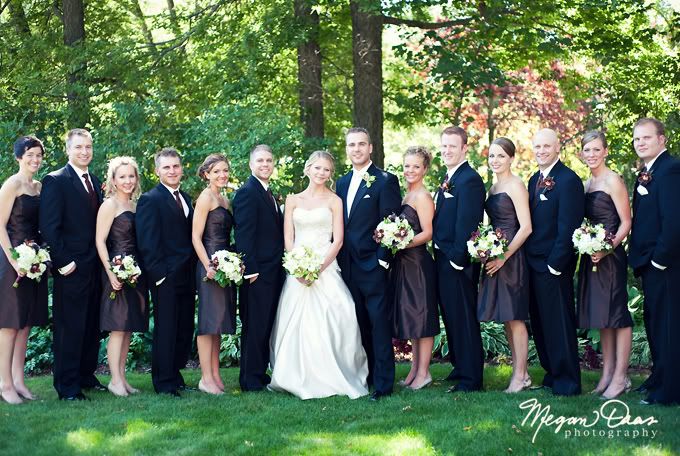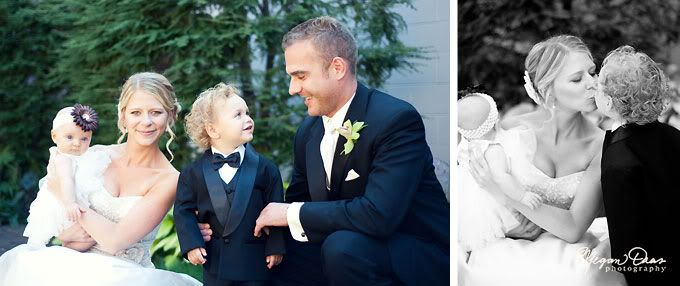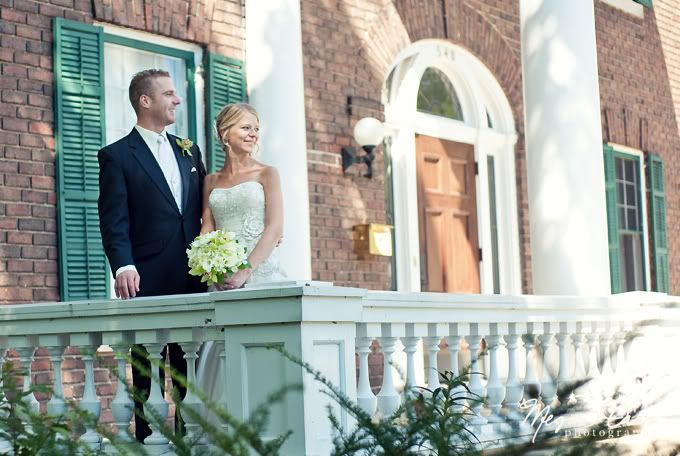 amy warned me that her dad was a crier. all photographers love a tenderhearted dad.