these two are near and dear to my heart. i was there when jerod first texted hannah. we jumped up and down giddy in her bedroom. we then proceeded to stalk him on facebook. hoping, wishing, dreaming that this one would be a keeper.
i was there on the couch when she came home from her first date. they went fishing. she was glowing.
it was refreshing to see my roomie so happy about a boy.
fast forward through a long distance relationship between lake elmo and chicago, boundary waters adventures, lots of competitive sports, cooking gourmet meals together and bingo bango- these two are ready for forever.
i texted them real quick and asked them to tell me 3 nice things they love about their fiance. they replied within the same minute:
hannah replied:
1. his faith and love for God inspires me to be a woman who deserves a man like that. 2. he is goofy and accepts my goofiness. for example, he has a flying sea lion impersonation that makes me giggle every time. 3. i love that he is a man's man. i feel so feminine and little next to his tallness wrapped in flannel on a four wheeler.
jerod replied:
i love how smart and driven hannah is, how she doesn't like to lose. i love her faith and commitment to following jesus. i love how beautiful she is, especially when she doesn't try, doesn't wear makeup! too general? too specific? what are we going for here?
enjoy :)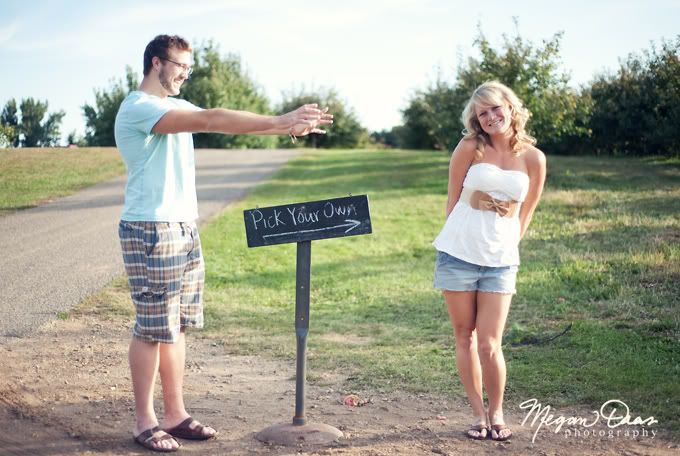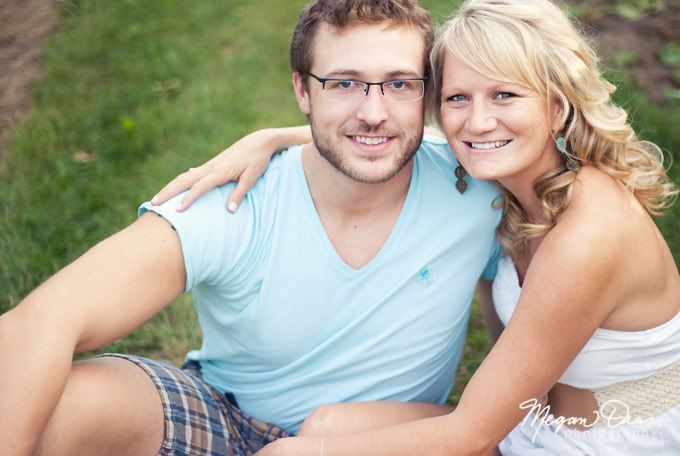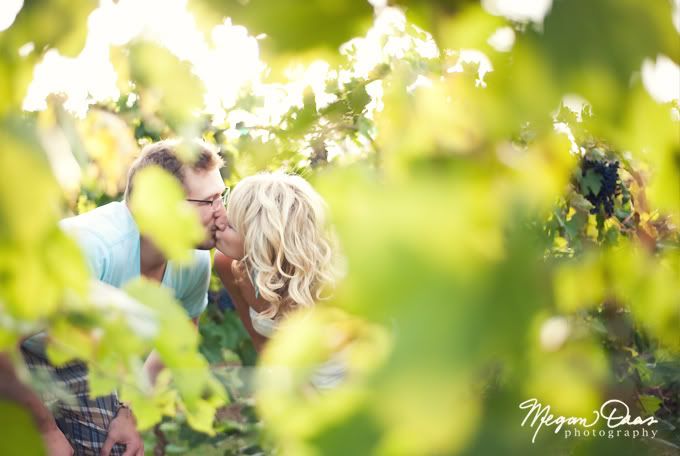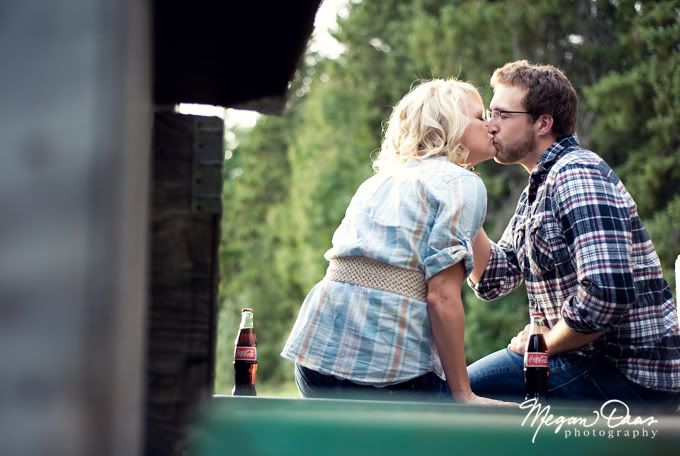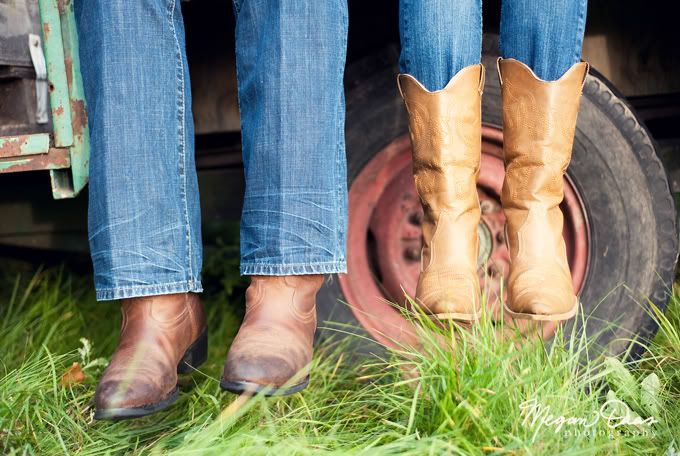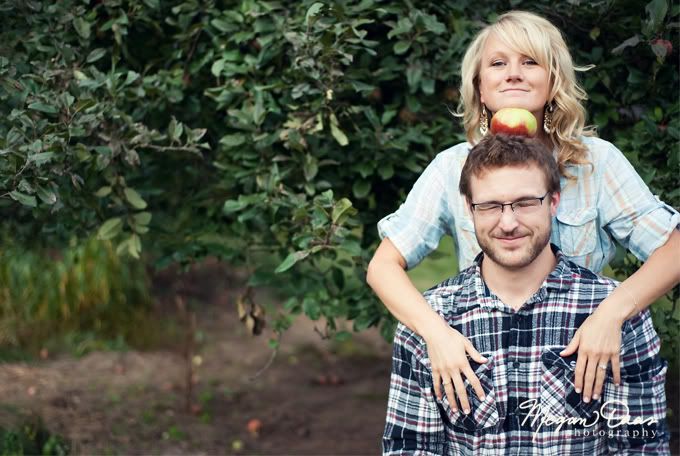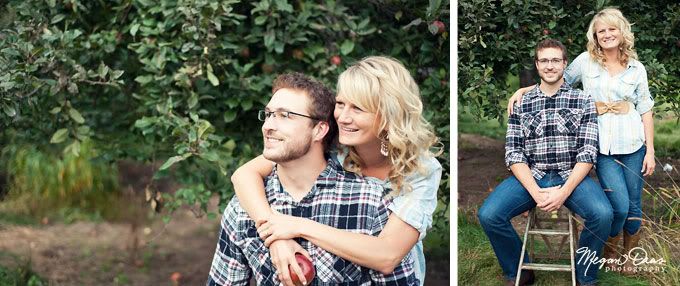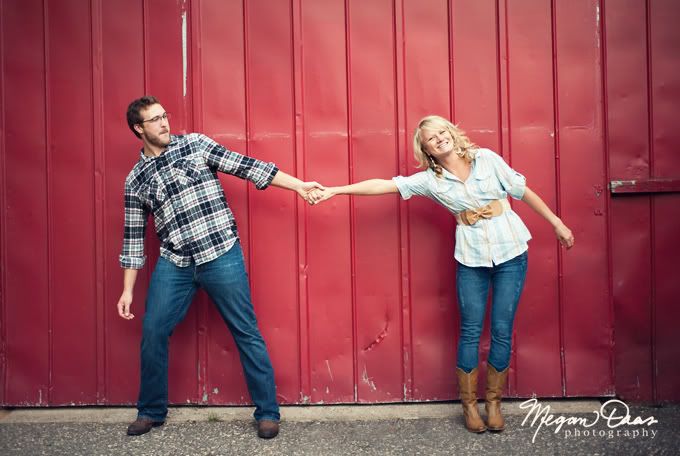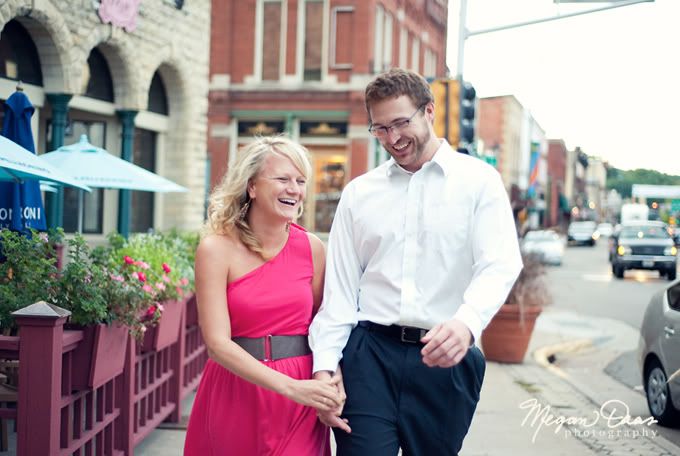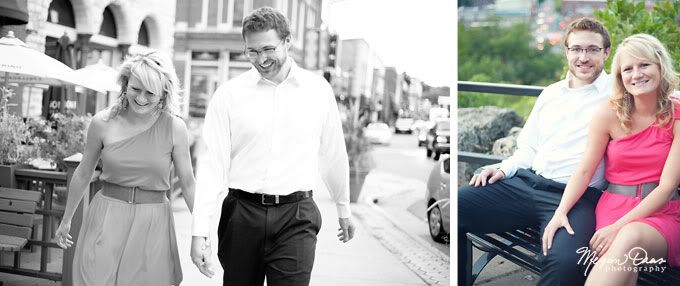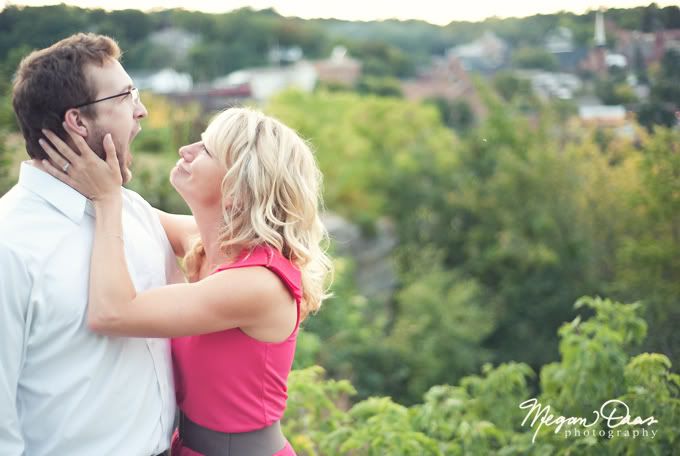 OH! one more thing. i just wanted to share their save the dates we made: