we had a rain cloud pass over us right before we did the reveal photo. the groom, my assistant and i hid under a tree and waited while he told us how they met.
to make a long story short, christine's friend posted on facebook asking if anyone would take her friend out on a date. jared was the first to reply and had to reply to a small questionnaire to pass her friends test of approval.
when the rain let up, christine and jared shared a sweet moment as she read him a letter she wrote to her future husband when she was 14. all i heard was giggles. it's obvious when you put these two together, that they are very happy and comfortable. they have a fun friendship in addition to their unique love. the ceremony was at north heights lutheran church in roseville and the reception was at the arden hills campus.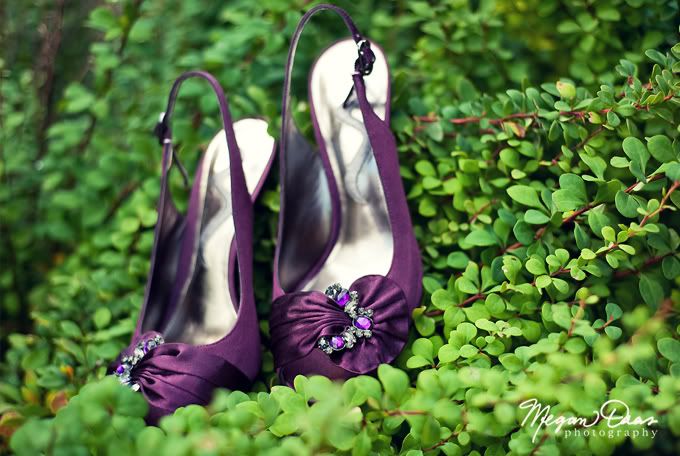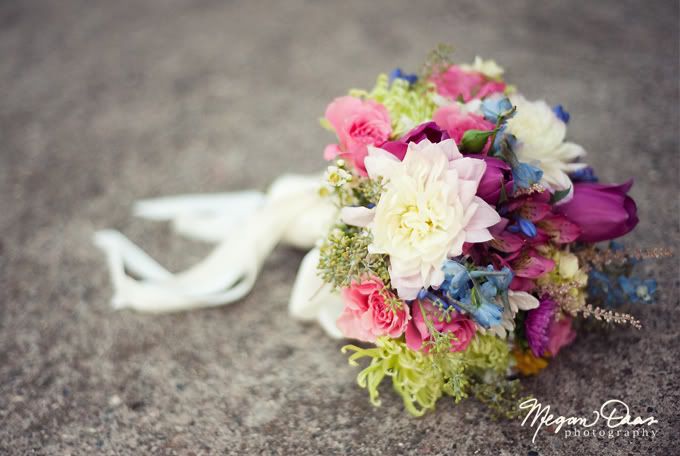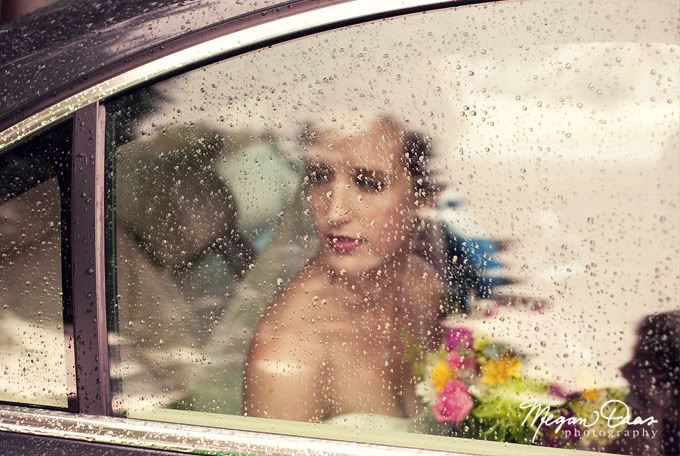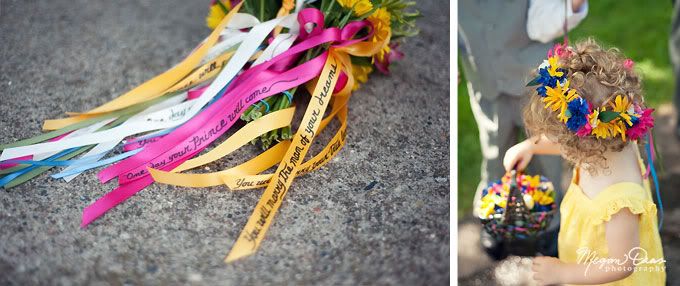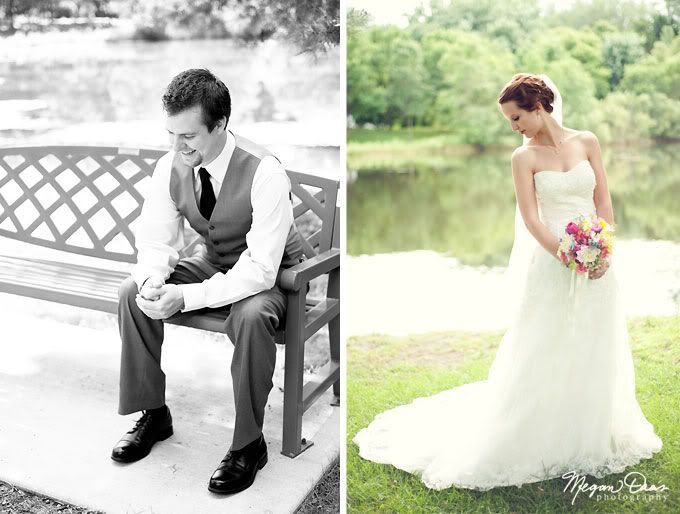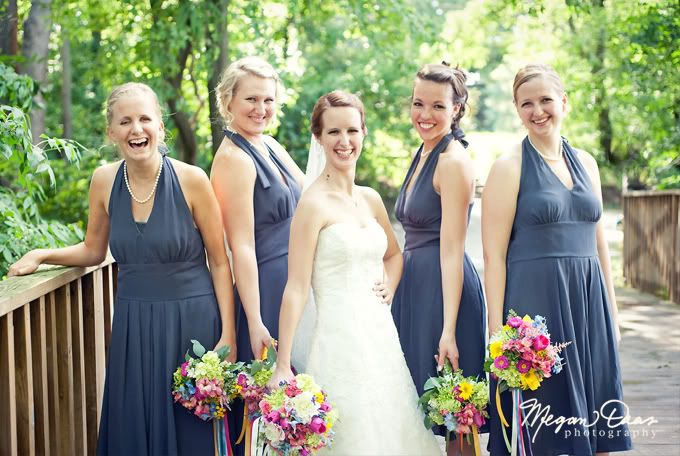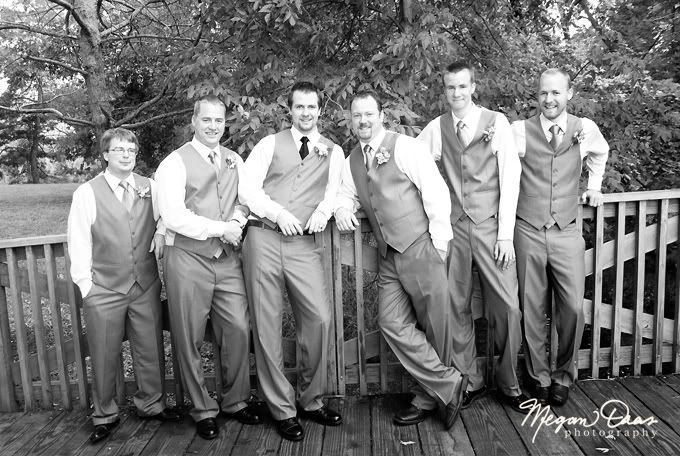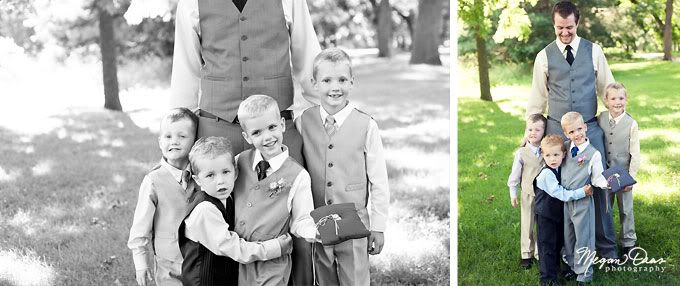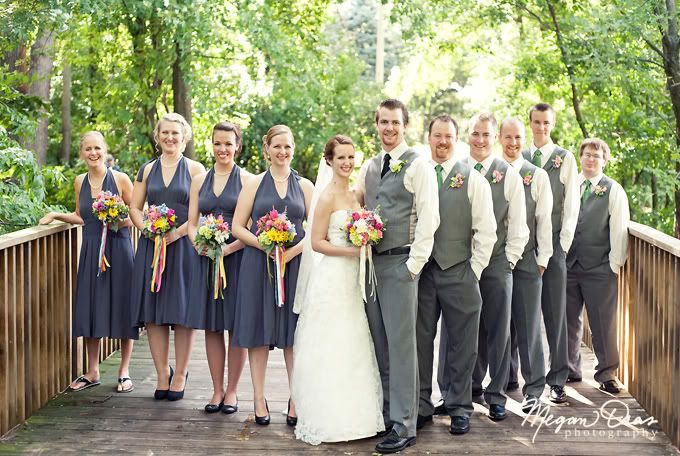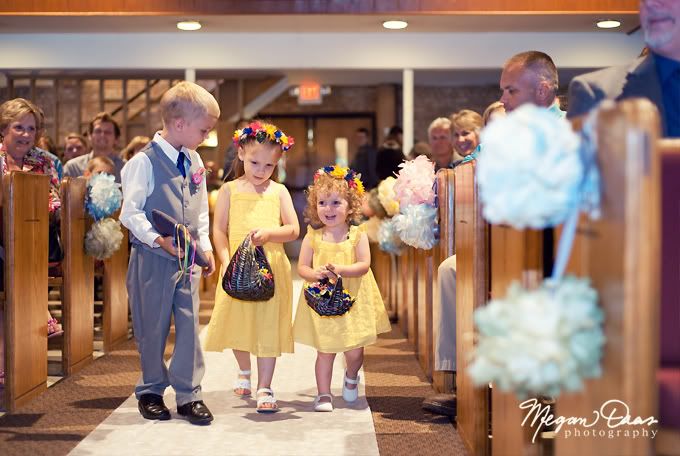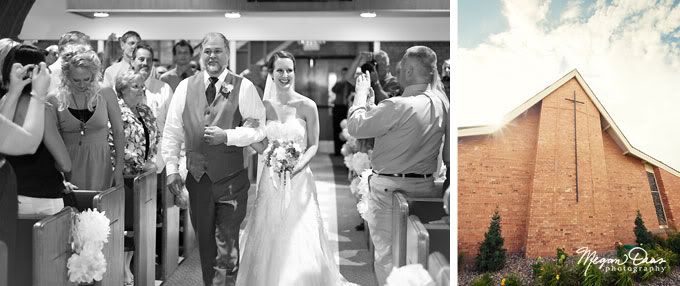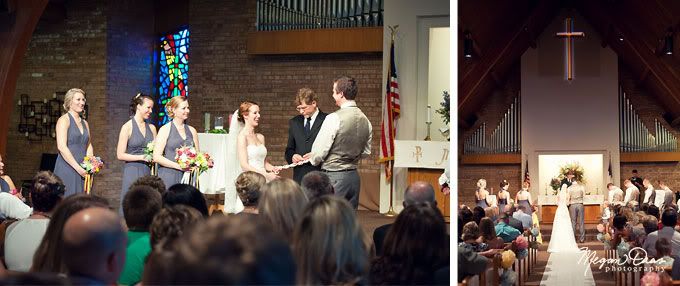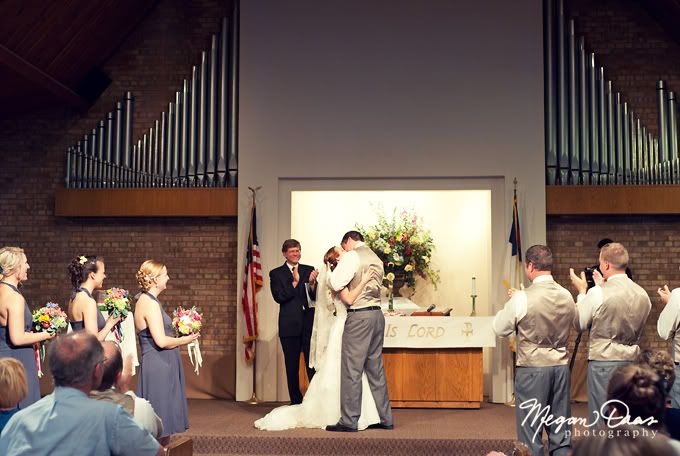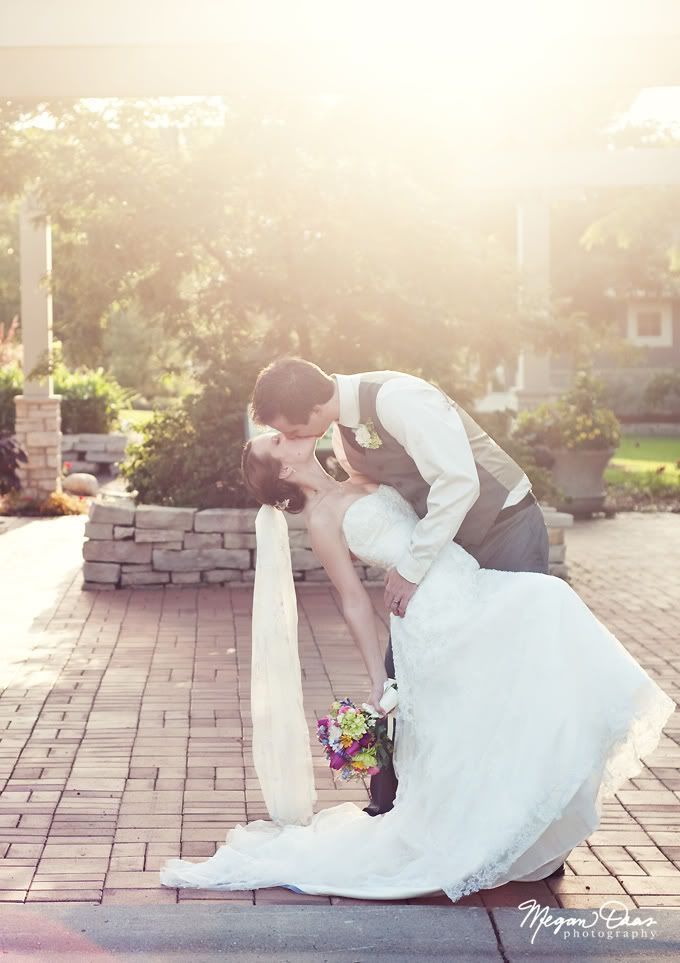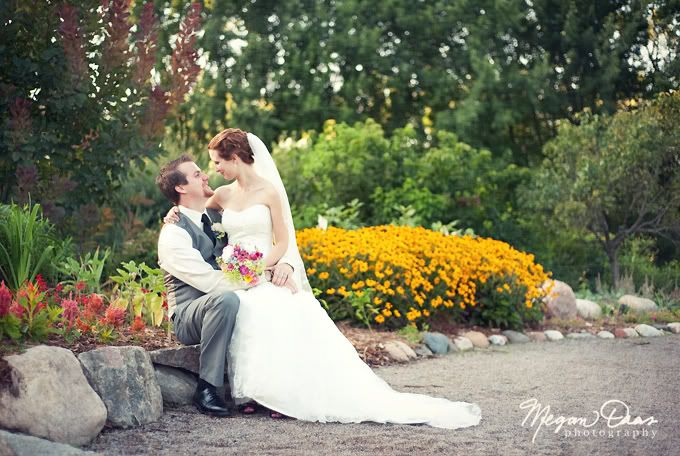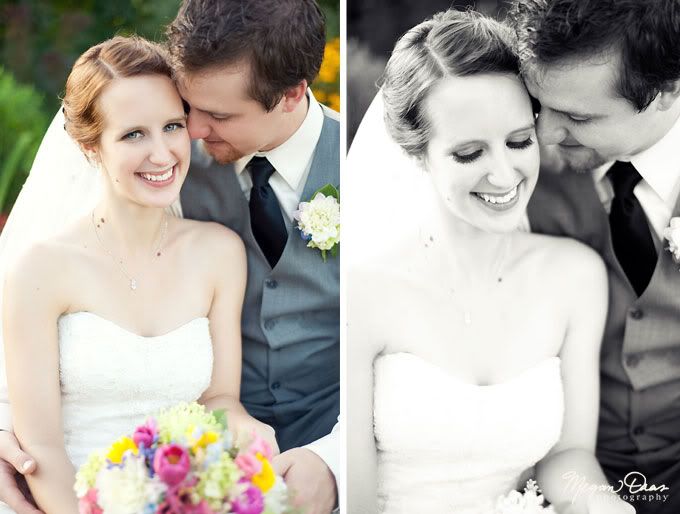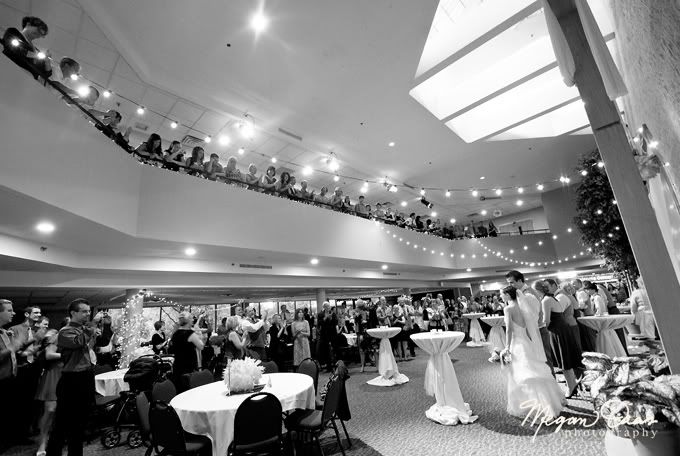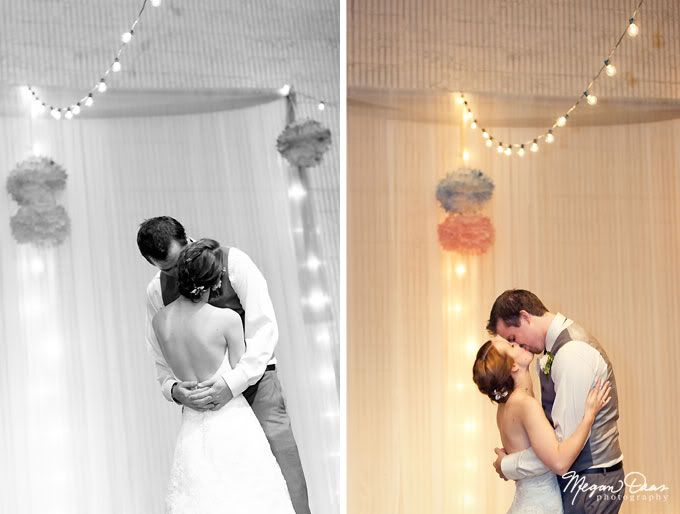 her bouquet toss was really cool, because it broke off into 5 or 6 mini bouquets. all the single ladies weren't expecting that one.