lisa has been in iraq for the past four years. she threw this event together to celebrate her return to minnesota. it also happened to be her birthday! now she's gone again, back in iraq. i'm grateful that she chose me to shoot this unique event.
Venue -
Minnesota Boat Club
Cupcakes - Lady Curf's Cupcakes by Heather Curfman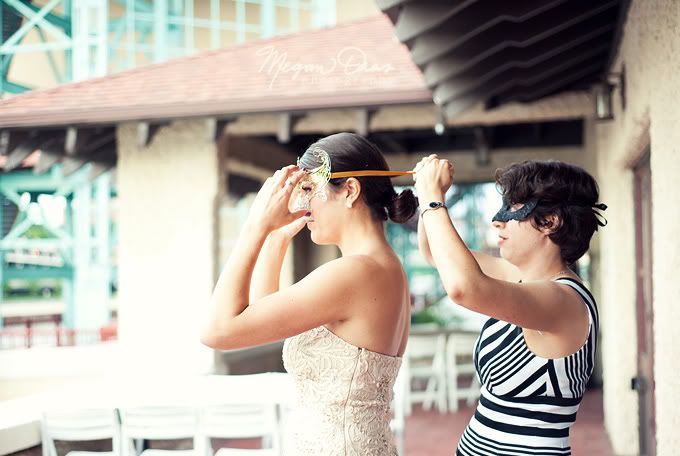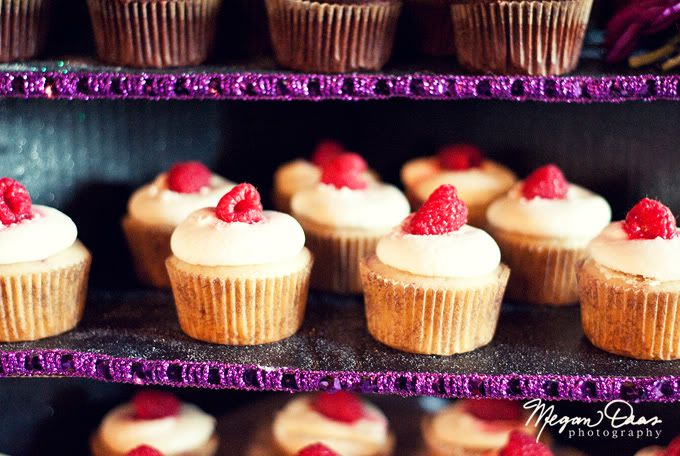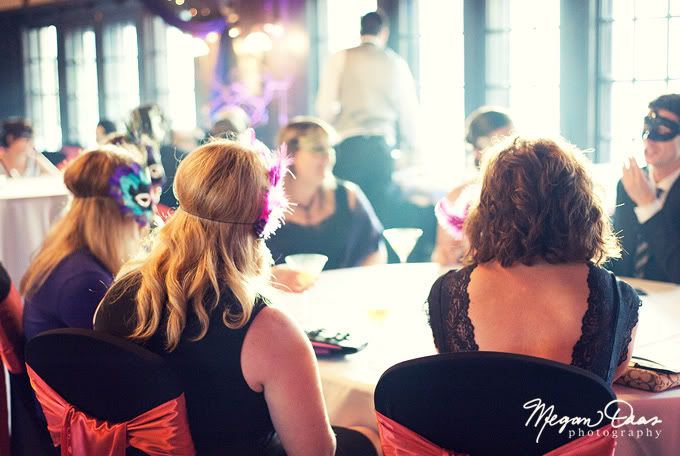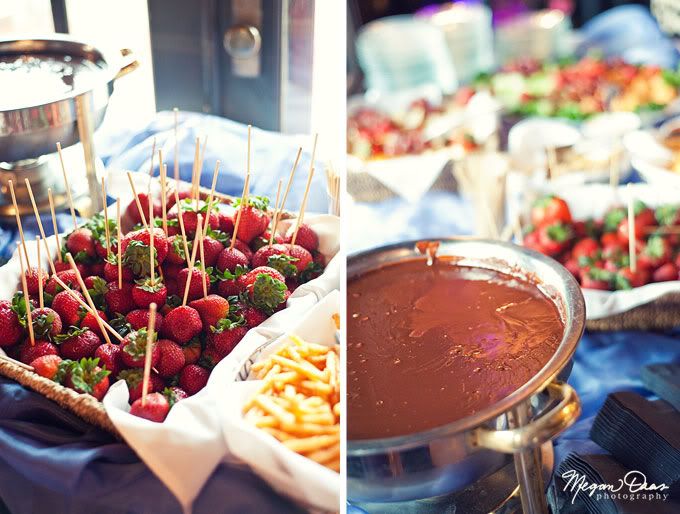 check out these sweet masks! i believe some are from vegas and italy! so cool.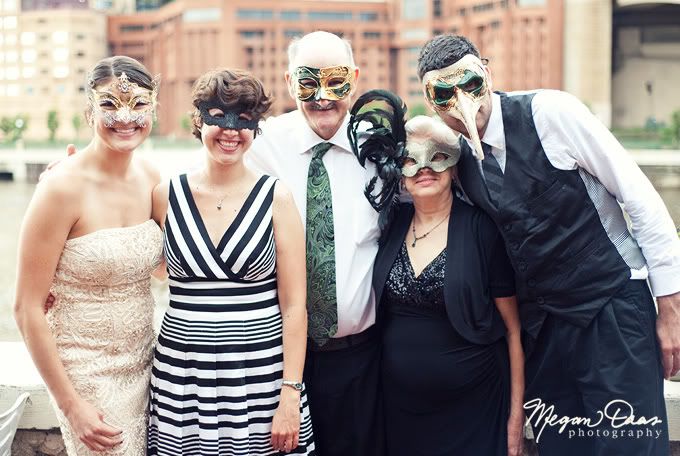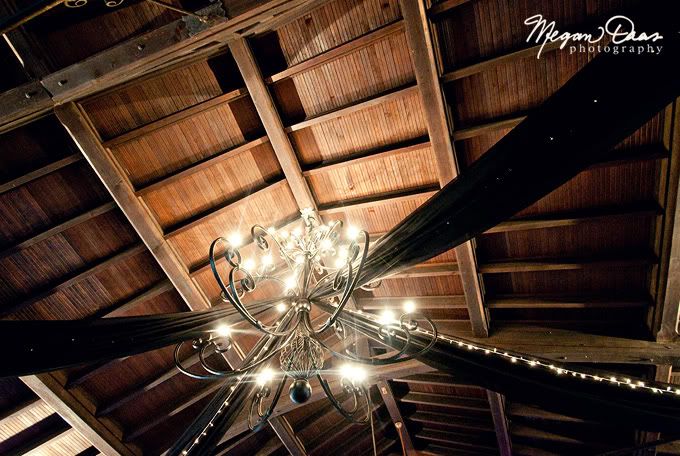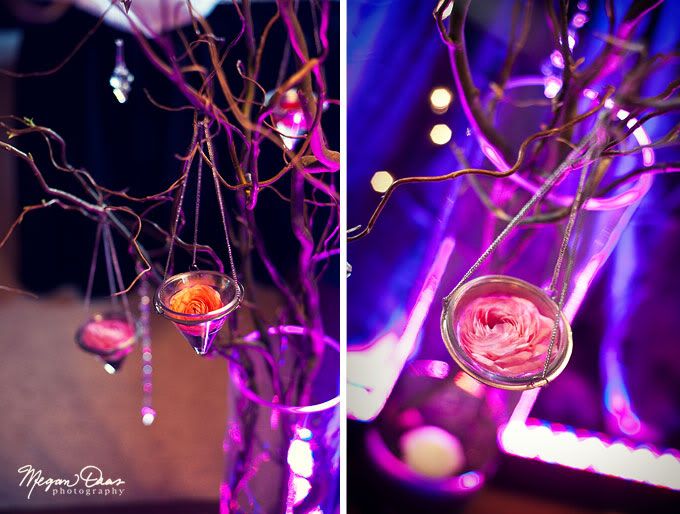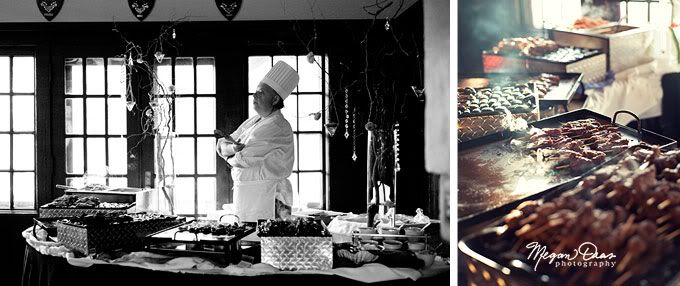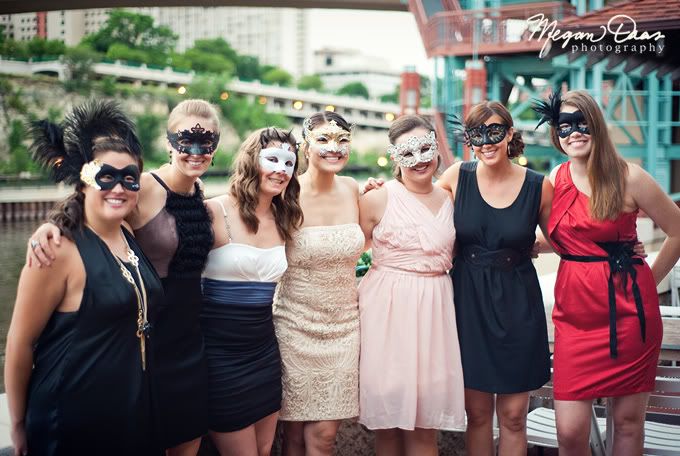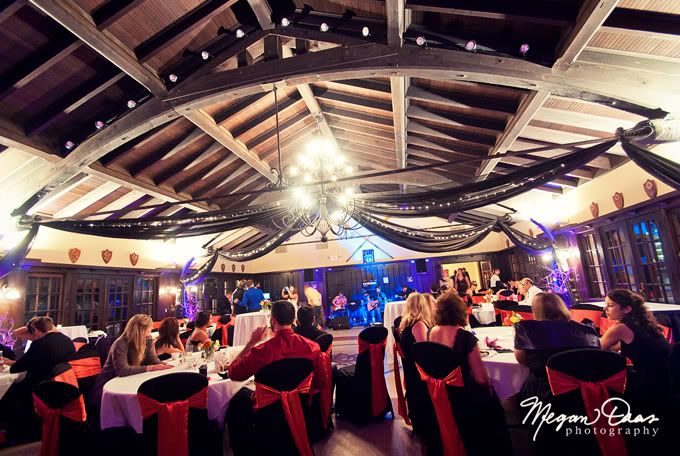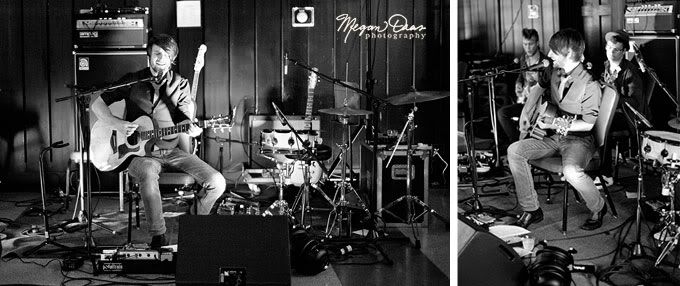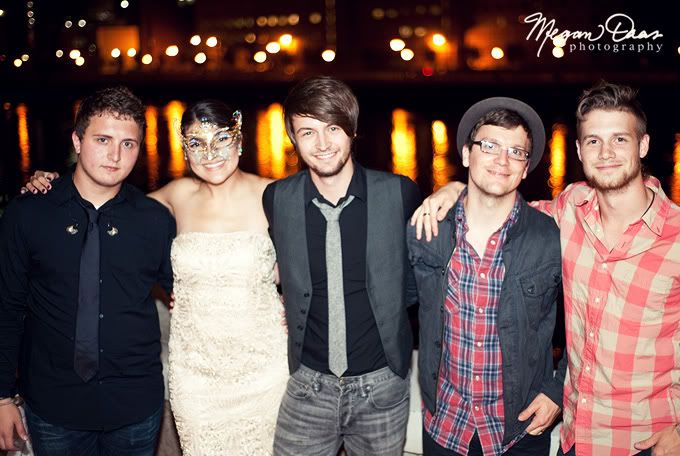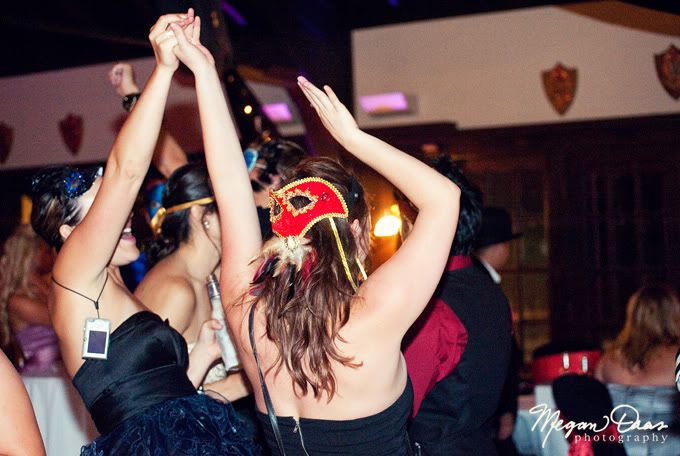 they sent her off right with a giant group hug :)