jordan and marie got married in a cute little church in woodville, wisconsin. the reception was at the valley house in hudson...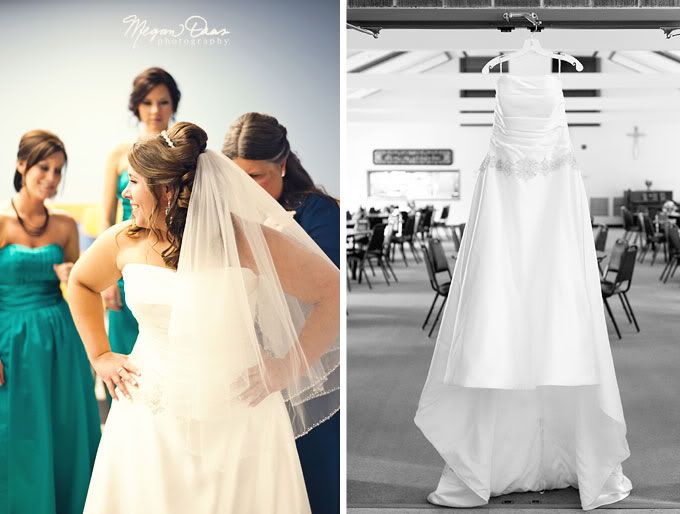 the groomsmen were in shock when i told them i had no clue what "planking" was.
even after
wikipedia
described it, i'm still confused...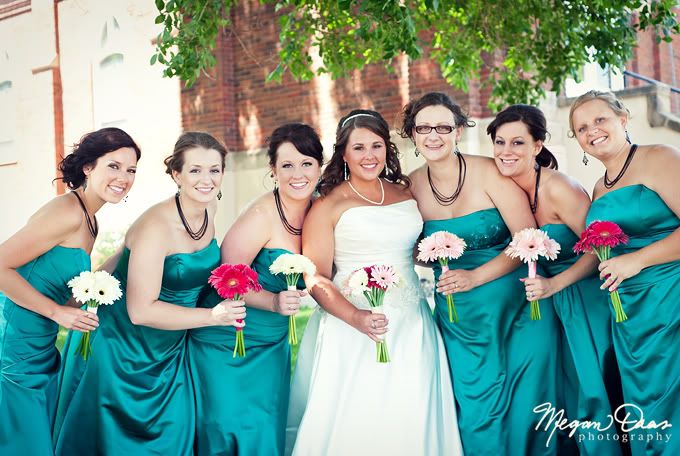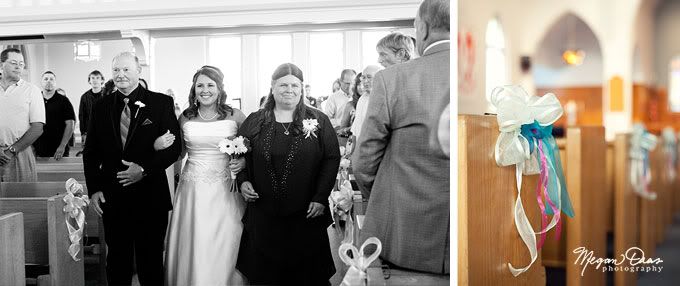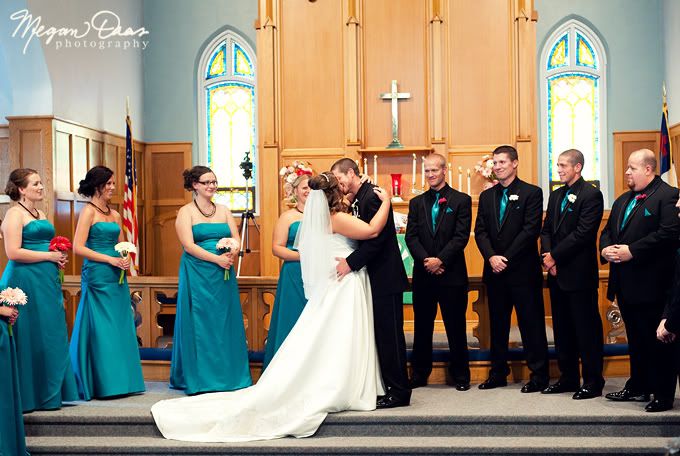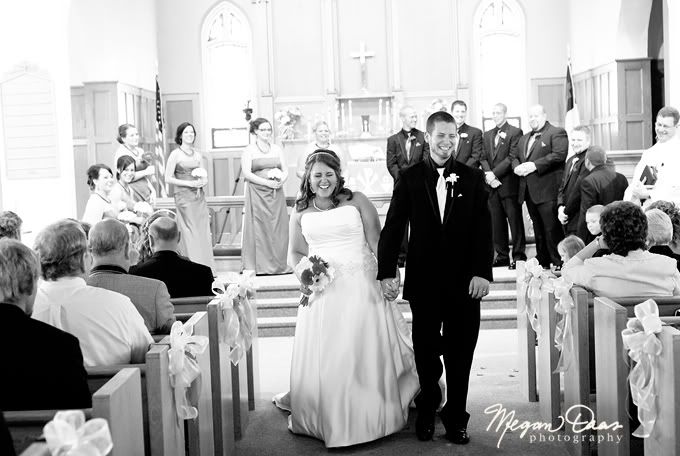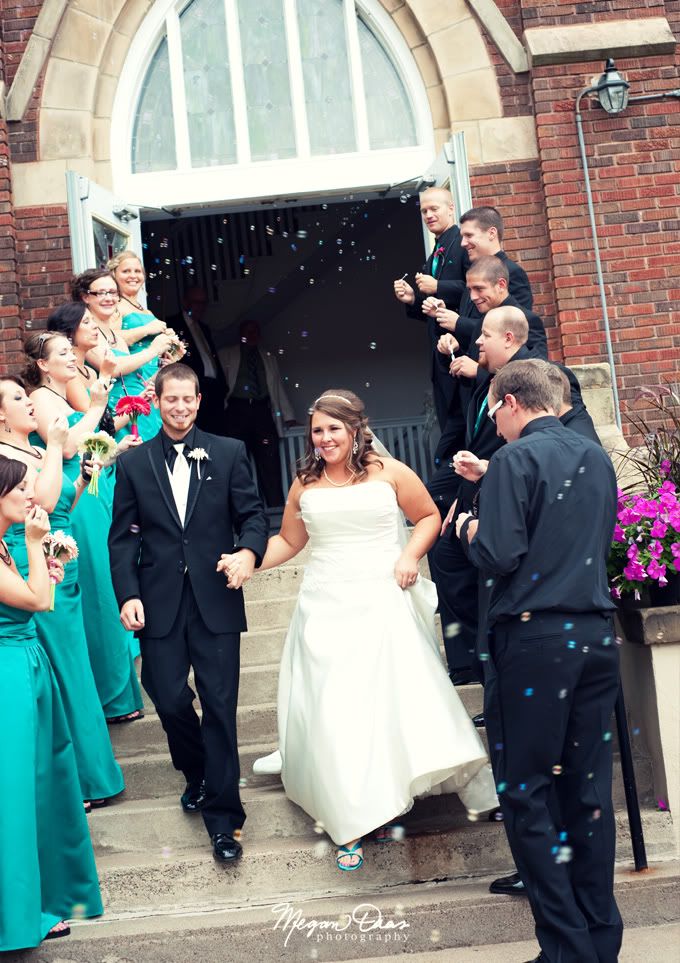 the best part of the day was when we stopped in to visit marie's grandfather in his nursing home. it was the sweetest moment. everyone in the room had tears in their eyes...