let me explain a few things real quick. this is actually part vacation part family session. i went to visit my friends and spent a couple days down on the mayfield's ranch in texas. we played with kittens, rode horses, fed hangry (hungry + angry) cows, and mountain biked in the canyons. my friends mom fed us amazing meals like briskets, home-made pecan pie and chicken fried steak...
i.
was.
in.
heaven.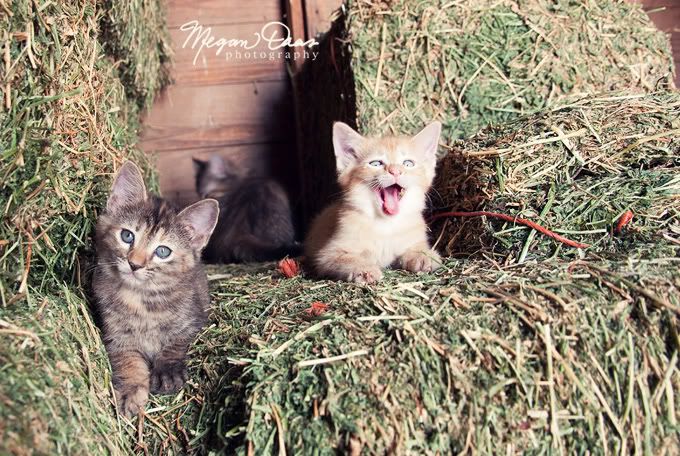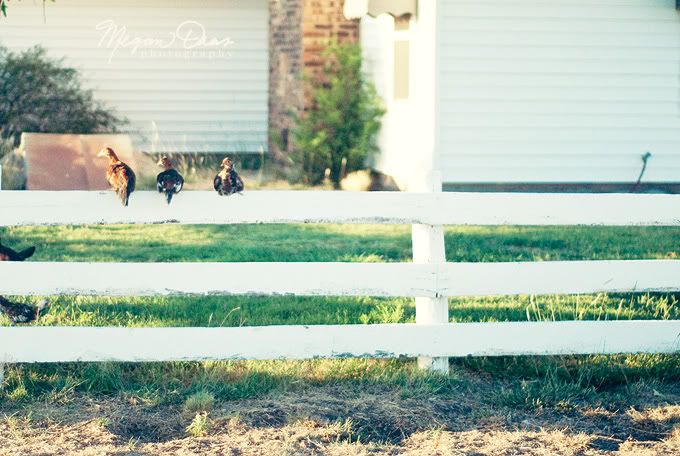 meet the mayfield's!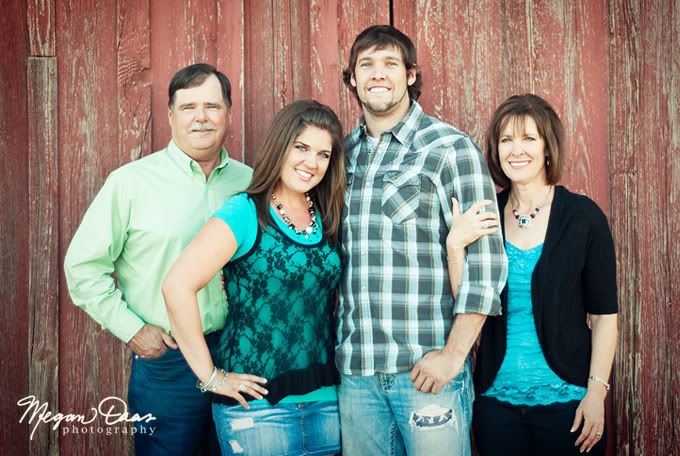 do you see the rattle snake i almost made their dad stand on??? NEITHER DID I!!!!!!!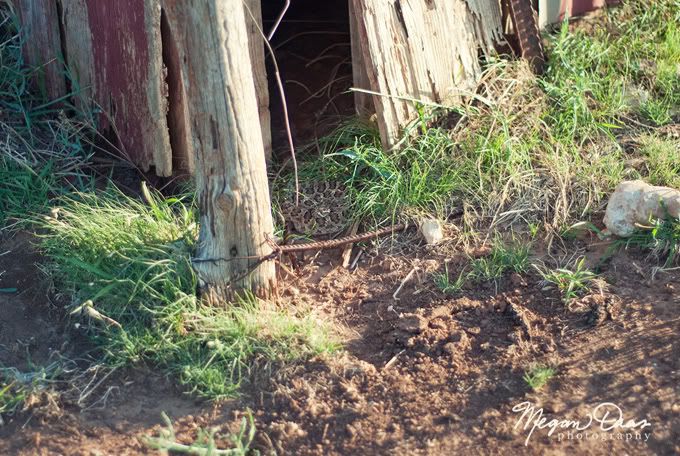 don't worry. nobody was harmed.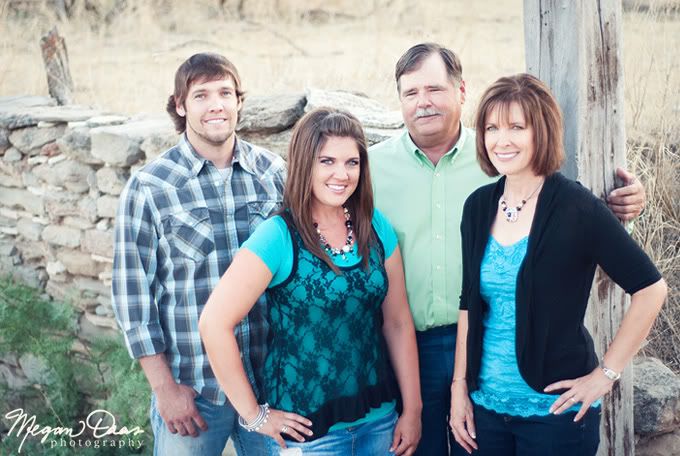 that little house behind them (also known as "the dugout") was the home of their great grand-parents.