kyle and haylee's wedding took place at faith community church in hudson, WI. the reception followed on the majestic star river boat in stillwater...
sometimes, i double as a personal attendant. below, i am applying her false lashes. keep that in mind, brides!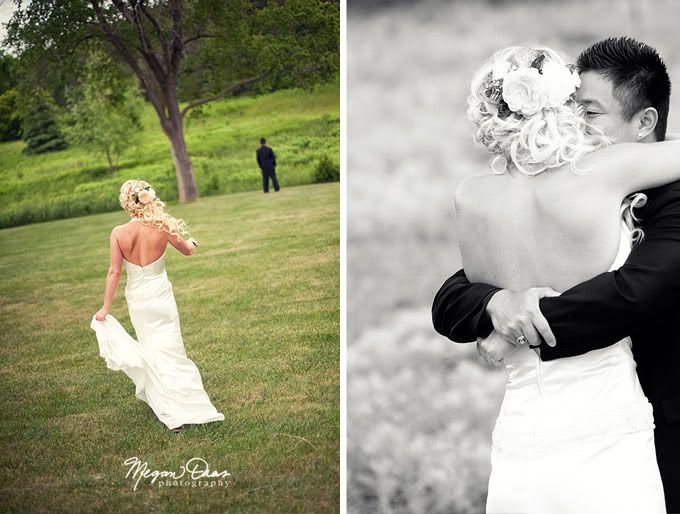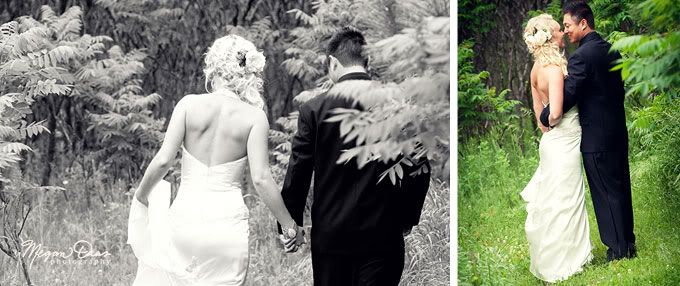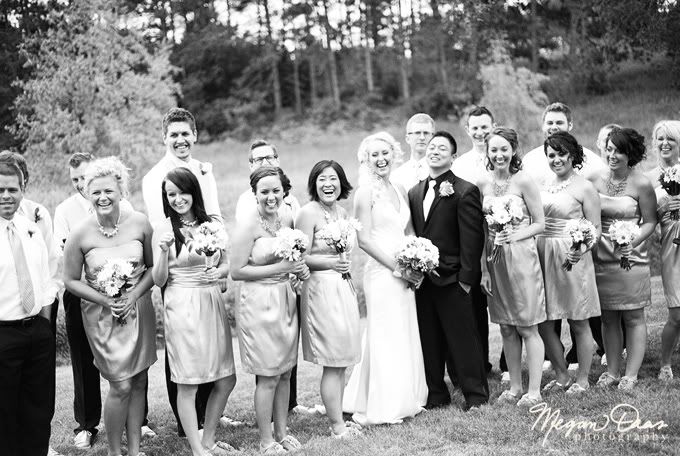 wondering what are they laughing at?
this cute little boy: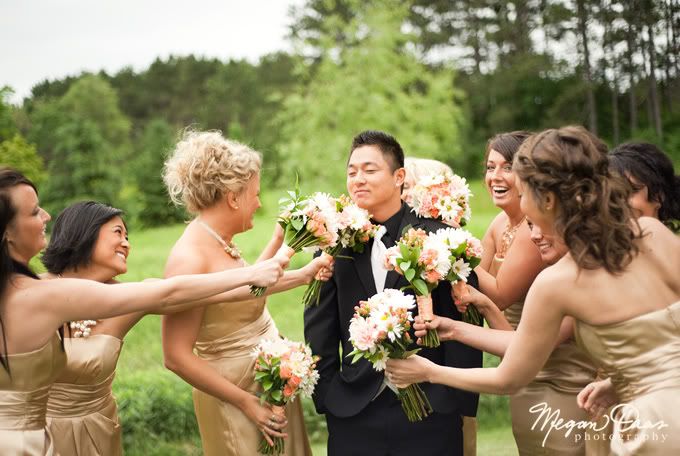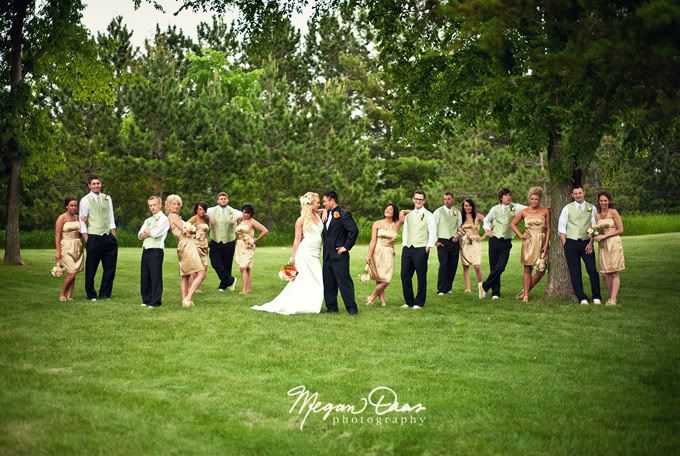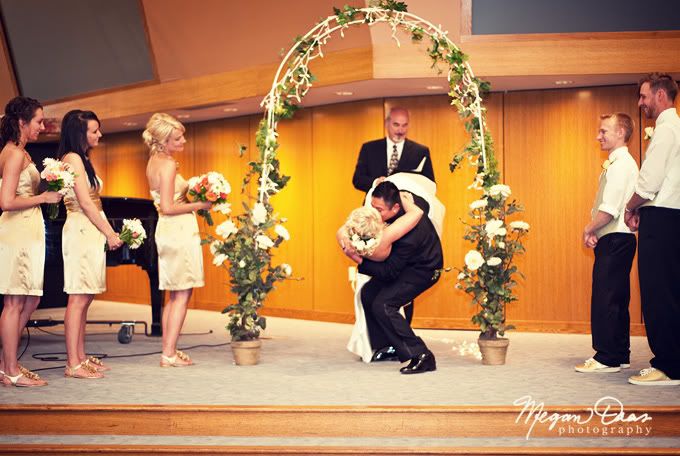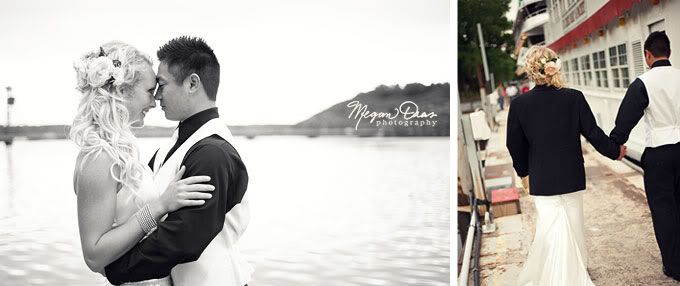 meet my roomie, hannah! (below) do you love her hair? so do i! well, guess what? she did it herself. as well as six other girl's hair. amazing, right? keep that in mind, brides!