let me begin by sharing a few gems from my drive out to montana.
when they asked me to do their wedding, jason made it clear that it wouldn't be on the mountain side, but that it was on the dances with wolves side. eastern montana turns out to be just as breathtaking. megan warned me that if i felt like i was lost in the middle of no where, i was on the right track...
thank you
jillian
for being such a fun co-pilot :O)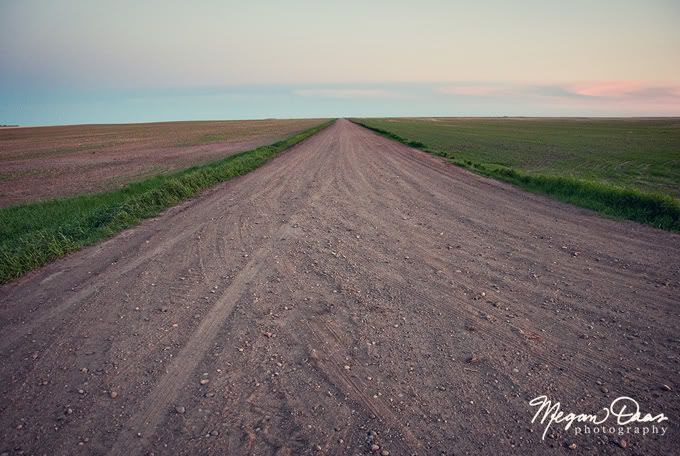 and now for the wedding!!!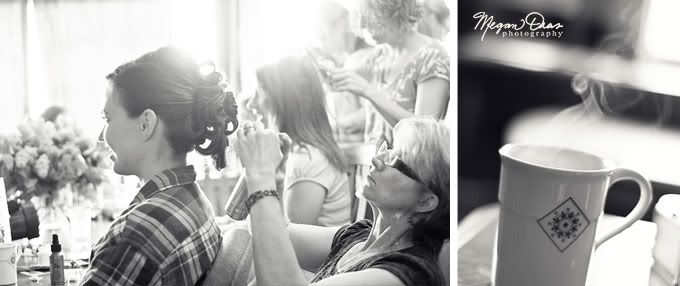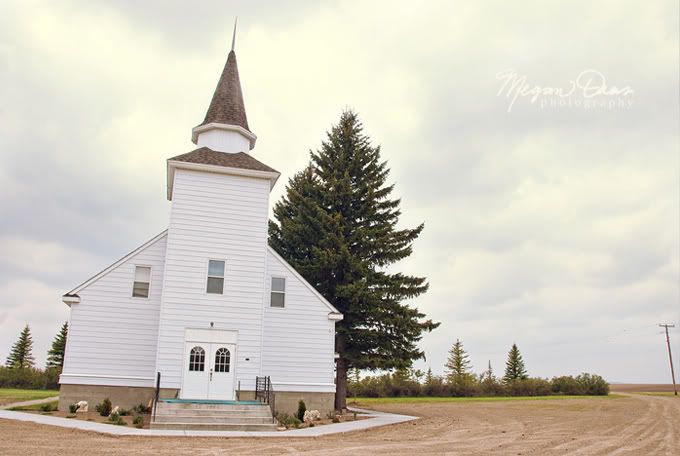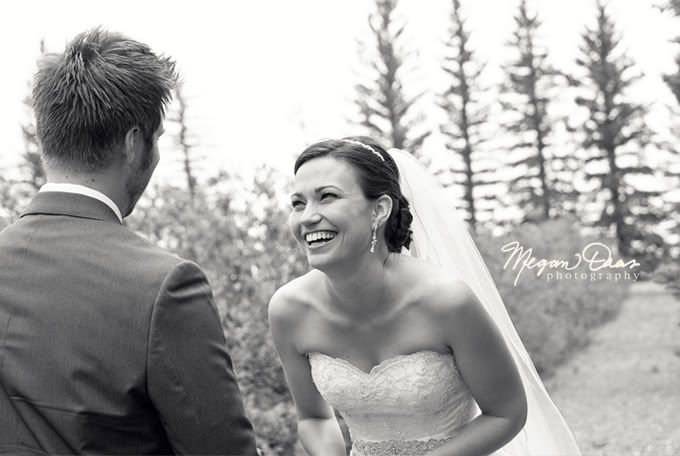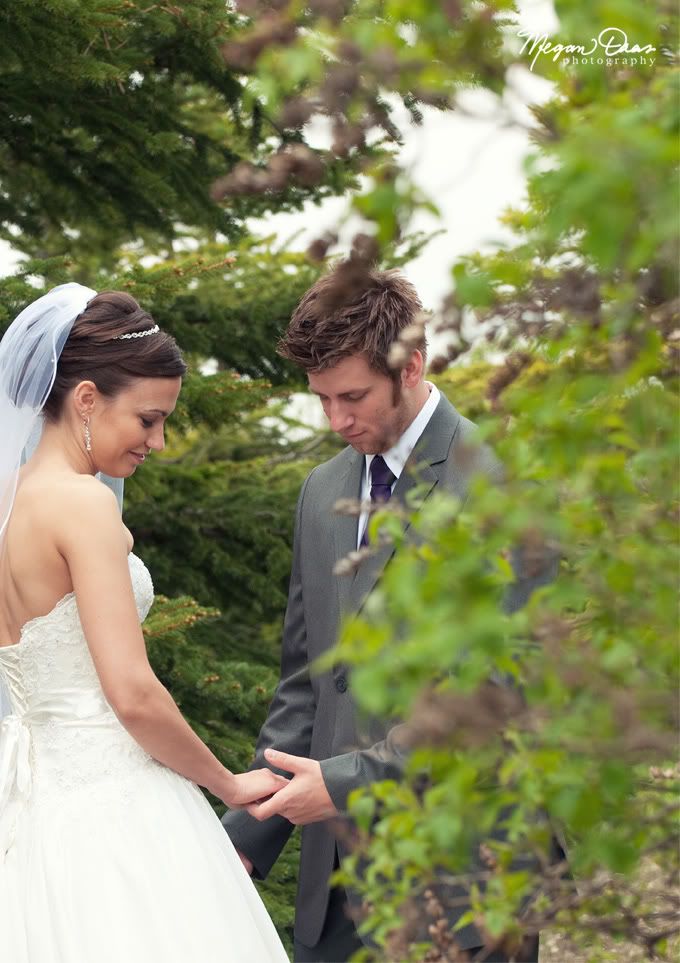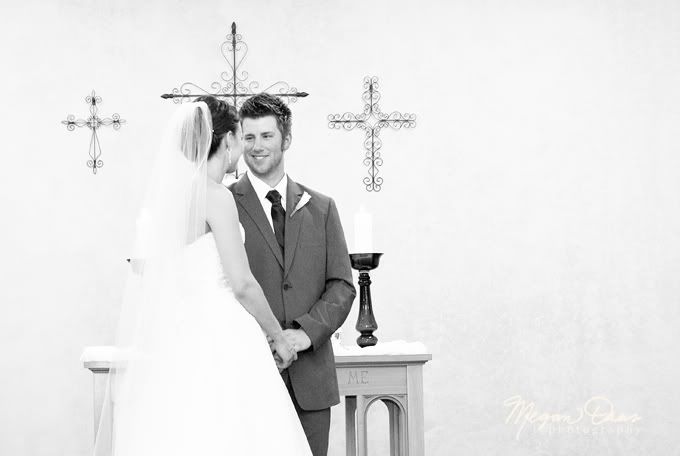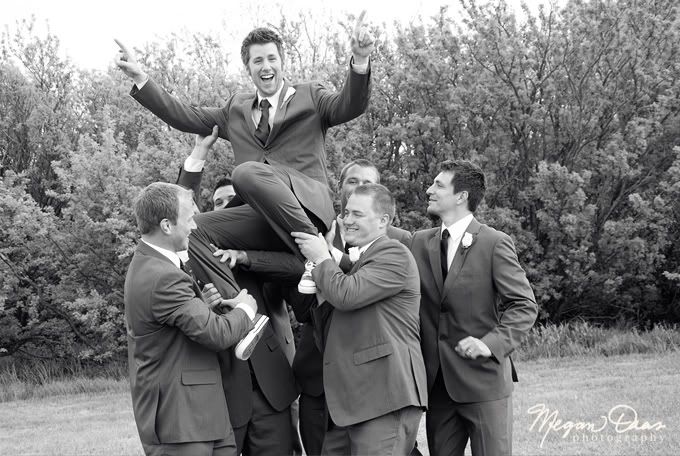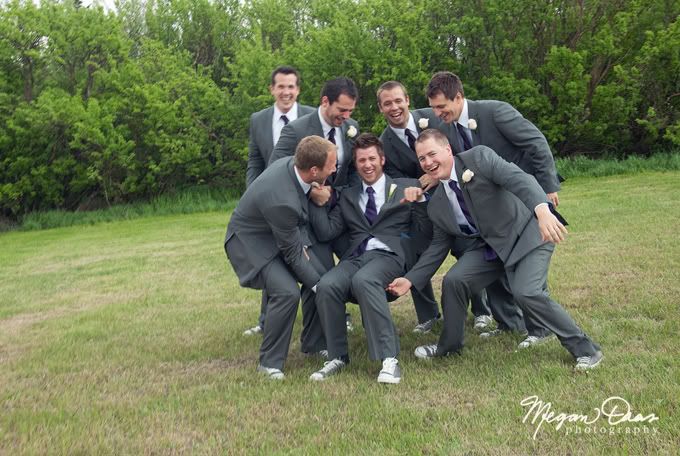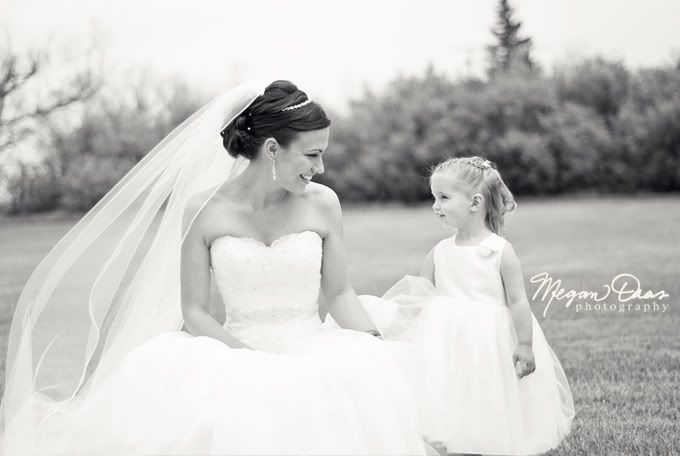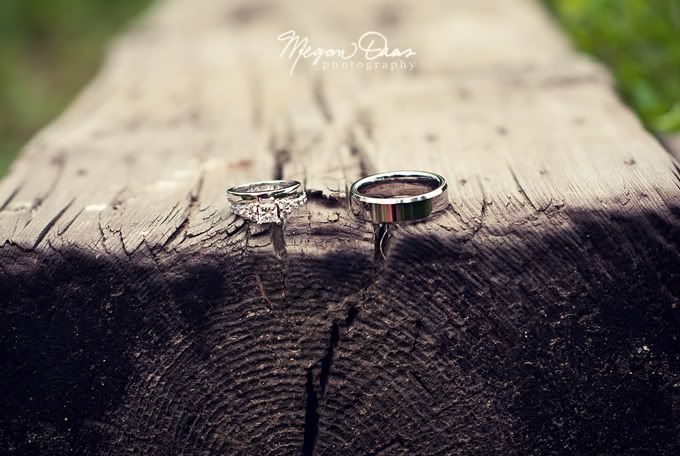 he told me i better photoshop all the bugs out of this photo. HA-HA.