this story begins one week ago...
(phone conversation between matt and me)
.....
matt: goooood morning, megan! um, i uh, bought rachel a ring, and um... im going to propose to her... tonight! at her school. brooke [rachel's daughter] knows about it. she's keeping it a secret!
me: whuuuuut!!!?? ohmigoodness!! for real??? tonight??? can i come?? i'll take pictures!! we're going to need a video camera, we need someone who can tape it...ahhhhh!! what are you going to say to her! she's gonna freak out! i'm so excited!!
matt: you are?? oh, good, me too!
.....
so i called the school and we arranged to be there around 7:20. the teacher knew. matt rented a tux and was going to have a bouquet of flowers. everything was perfect!
until i got a text that said, "not going to school tonight...bad ear ache."
:\
fast forward one week (yesterday)
same game plan. same secret kept. brooke (7 years old) held it in and we were SO proud. she said she had a few close calls.
one example:
brooke: mom i picked out new shoes for the wedding!!!
rachel: what wedding???????
brooke: ummmmmm whatever wedding we go to!!
(nice one!)
he originally wanted to burst into her classroom and ask her, but due to security reasons, he stood by the entrance and waited for her class to go on break.
welp... i suppose you'd like to see some pictures now...
enjoy
:)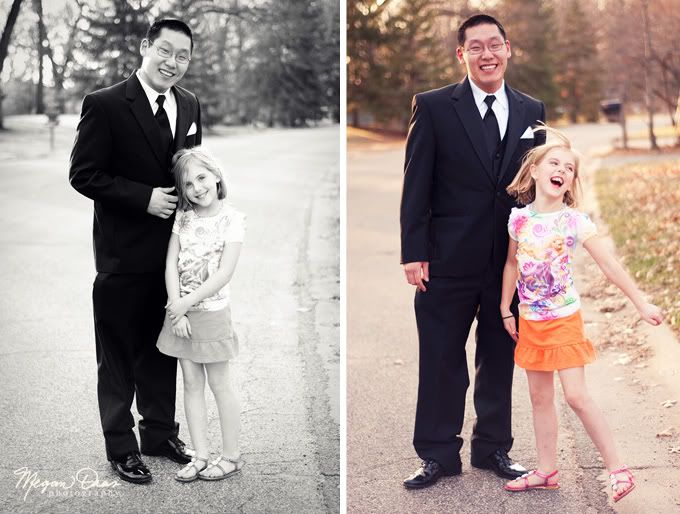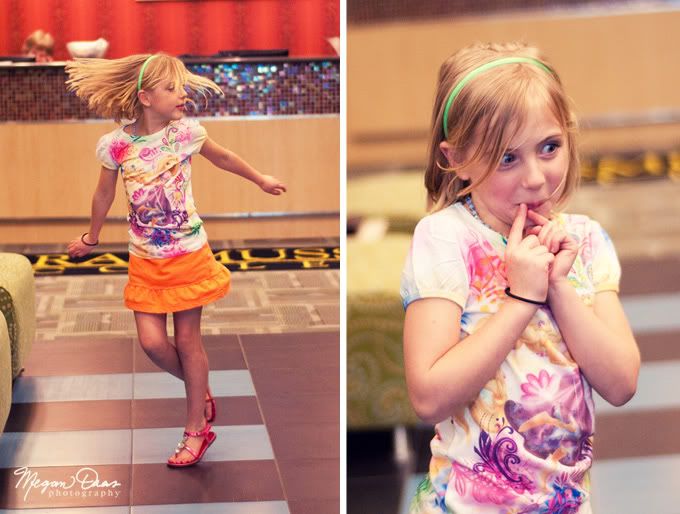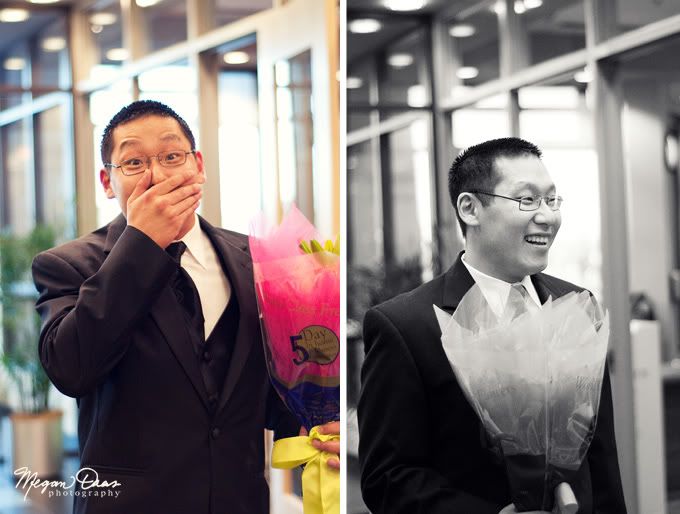 brooke kept giving him little pep talks...it was adorable
the apple doesn't fall far from the tree ;)