i've known nick and emily for short while now. you may remember their fun cross country engagement shoot. they are adventurers. fun and comfortable to be around. you can't help but love emily because she has a sweet, honest and loving soul. if you aren't being real with her, she'll call you out and won't give up until the truth is told. on easter, back when emily was just four years old, she was diagnosed with cancer. this easter weekend, it was fitting to celebrate being 20 + years cancer free and new beginnings...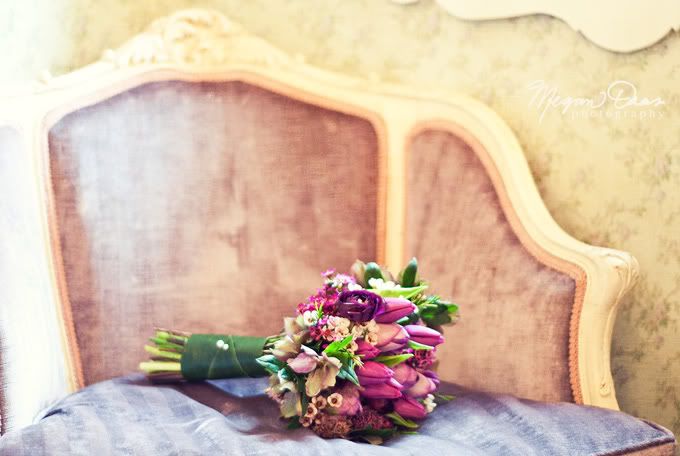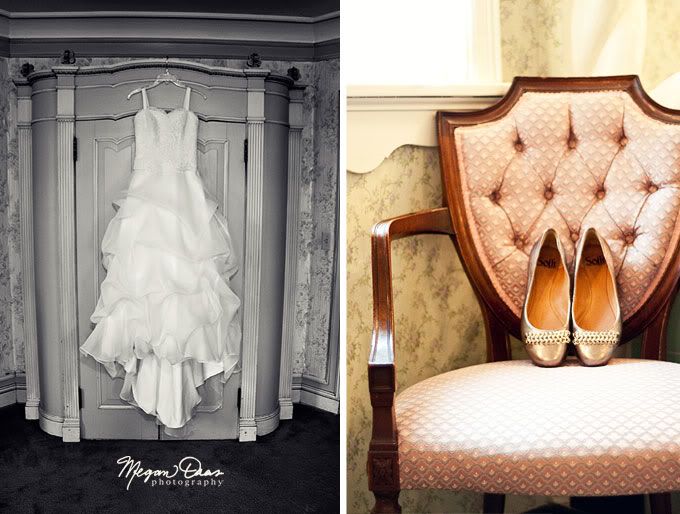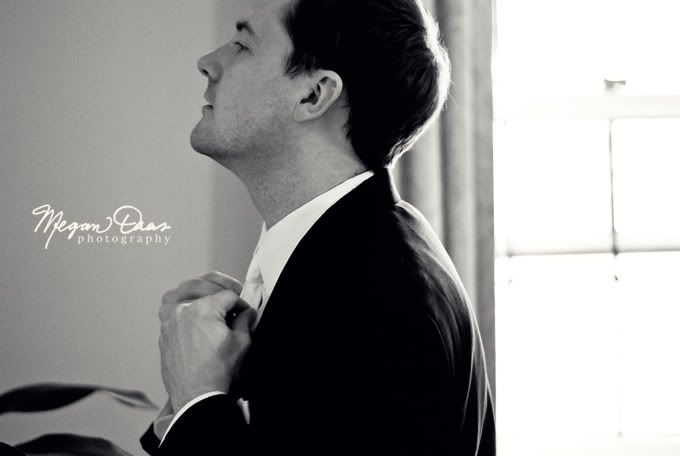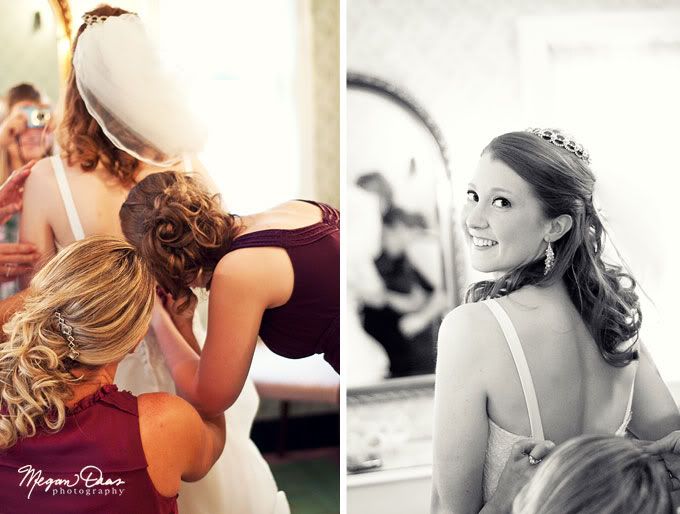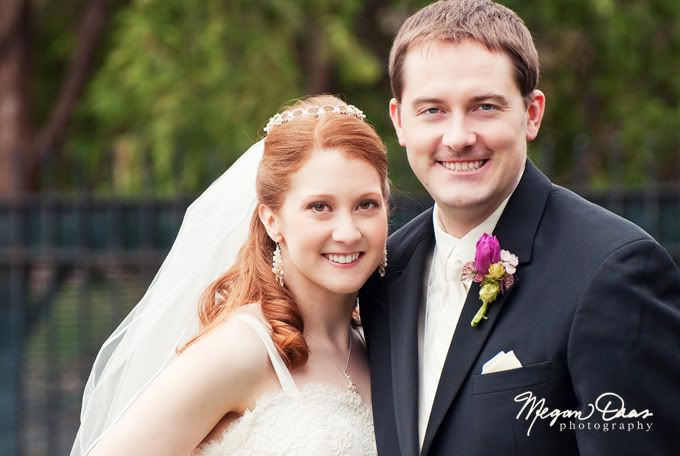 the ceremony was at the very same church emily's mother and father got married. so of course, we needed to re-enact this photo of the groomsman...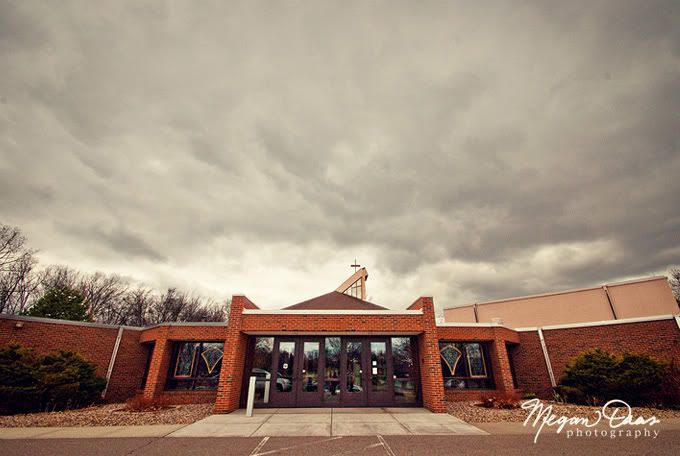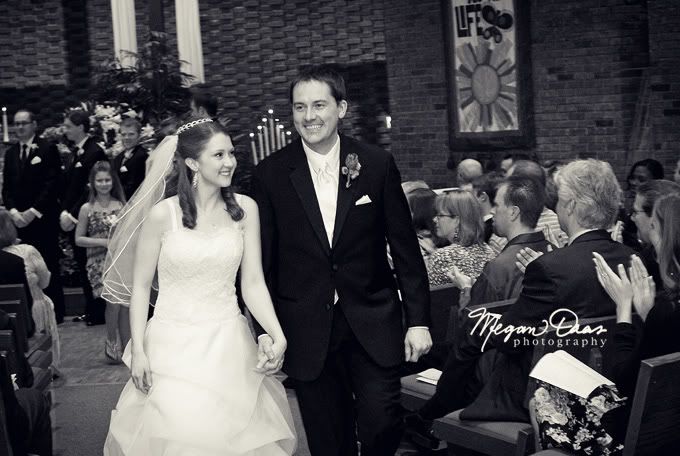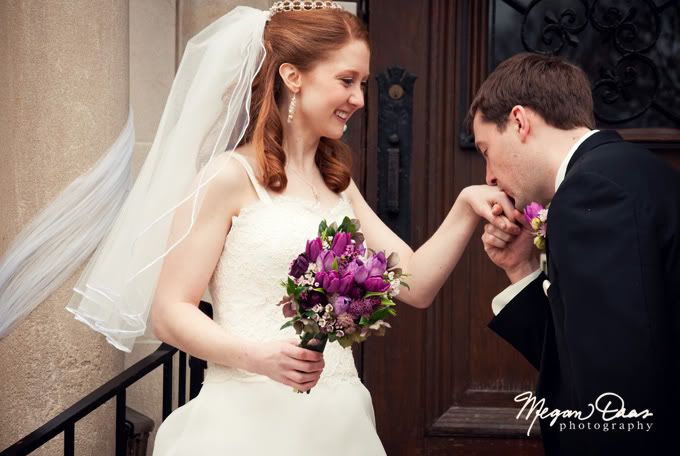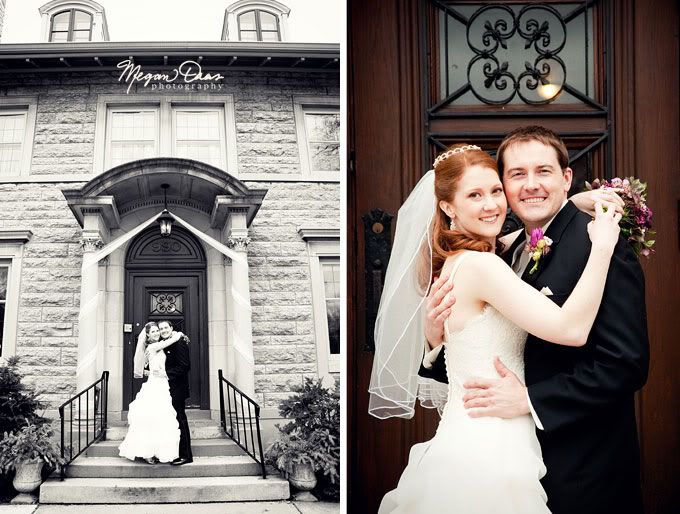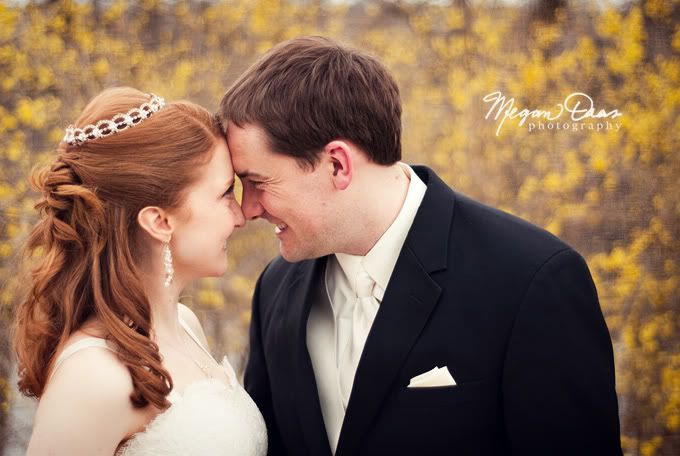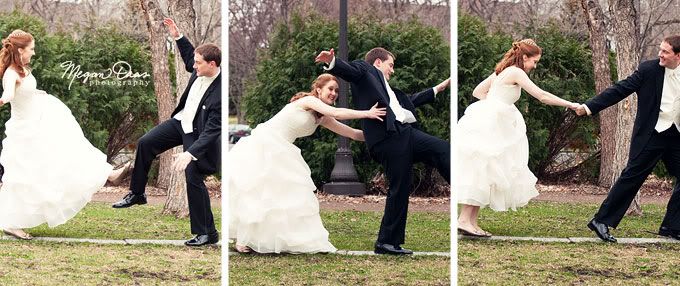 "the most beautiful people we have known are those who have known defeat, known suffering, known struggle, known loss, and have found their way out of the depths. these persons have an appreciation, a sensitivity, and an understanding of life that fills them with compassion, gentleness, and a deep loving concern. beautiful people do not just happen."
-elizabeth kubler ros