road tripping is my part time job. i take pride in the fact that people ask me to ride along with them when moving away. they pay me in treats and free housing. i make sure they understand we'll be stopping at every scenic view area.
this adventure brought me to vegas. there's something about the west that appeals to me. mostly i'm fascinated with the fact that piles of dirt and rocks can be pretty.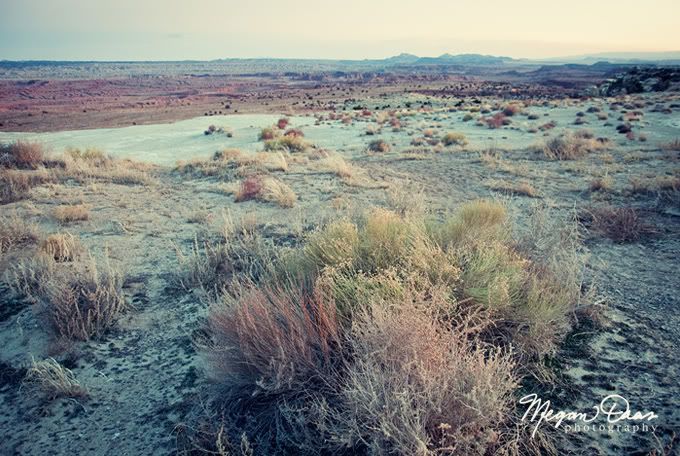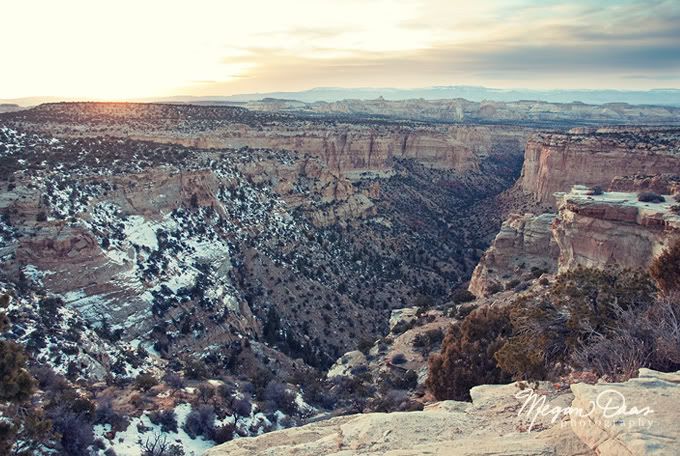 when you hear "las vegas" you picture sparkly neon lights, gambling machines and bachelor parties. i would like to encourage you to take a step off of the strip next time. hey, you'll save some money!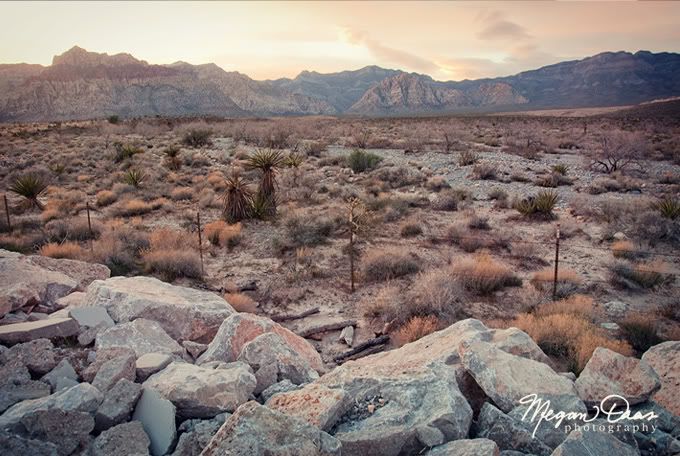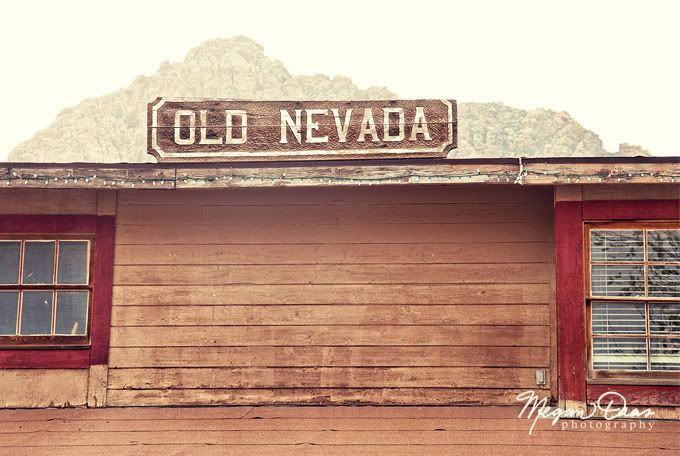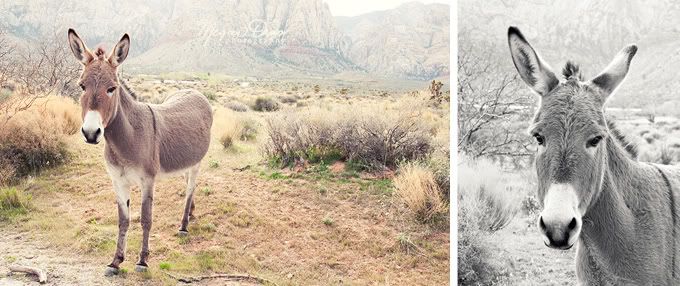 we drove three hours north of vegas to camp out in zion national park.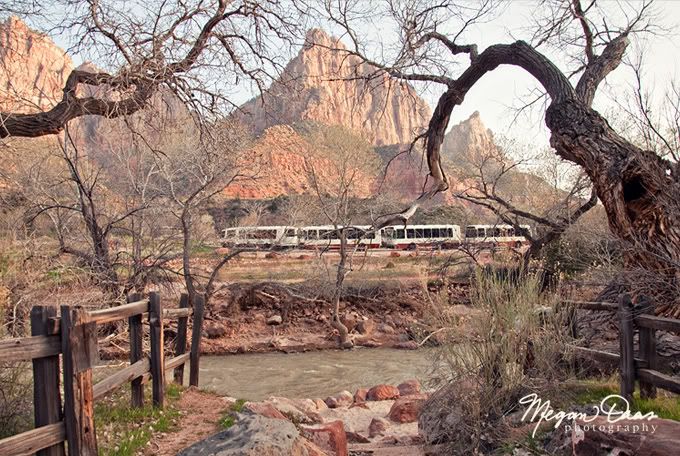 angel's landing is the scariest, most intense hike i've ever done. google it, i double dog dare you. turns out i'm affraid of heights. my friends made it to the very top. i made it 3/4 the way. i turned white and clung to a nearby tree for dear life. i think the people that complete it should win a medal.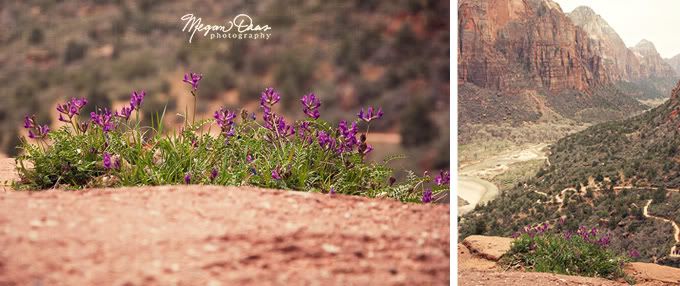 the moon was sooooo big and bright. i could take pictures in it! this is my favorite one: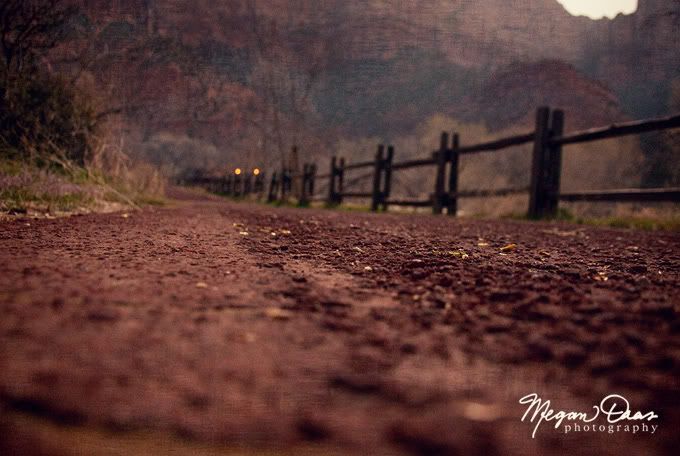 we made pizza pockets over the campfire and slept under the moon. no tent. i think it dropped down to about 38 degrees that night. we woke up to three mule deer staring at us. they are larger and ganglier than the deer i'm used too. i miss the days when you could sleep on the hard ground and not wake up and feel like every bone in your body is bent backwards. but it was more than worth it.
ps. can you believe that is the moon???