The McBrides asked me to come out to their home over Christmas break to snap a few pictures of the children, grandchildren & significant others while they were all in one place. I thought it was a great idea...here are a few of my favorites.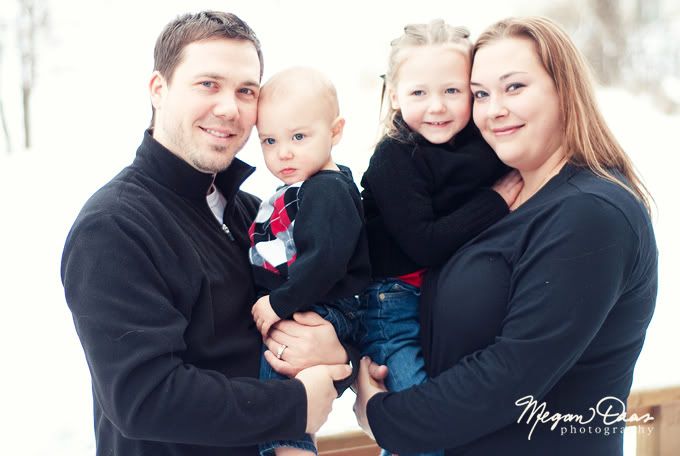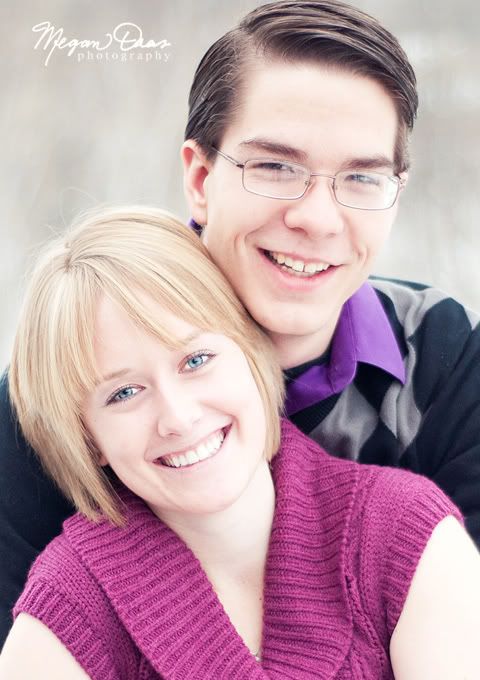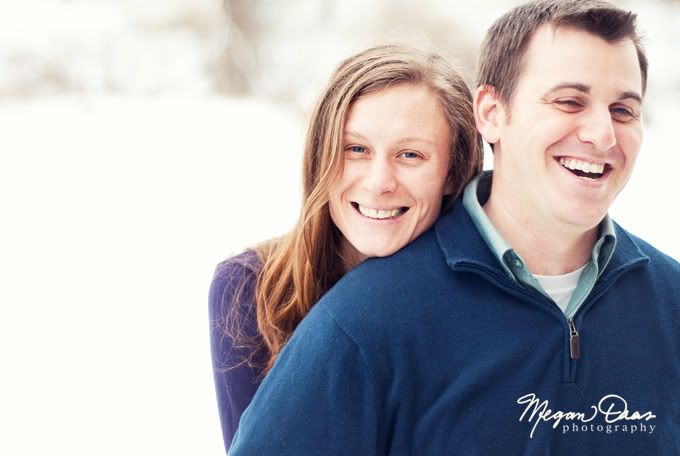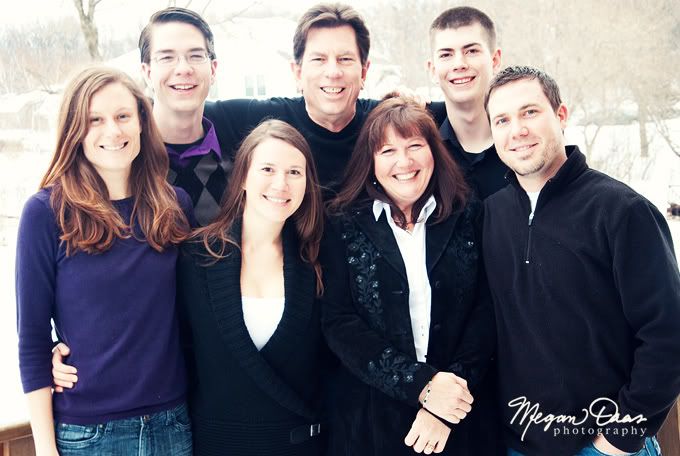 After taking this next photo, I realized that I took a very similar photo of her daughter and her husband on their wedding day this summer...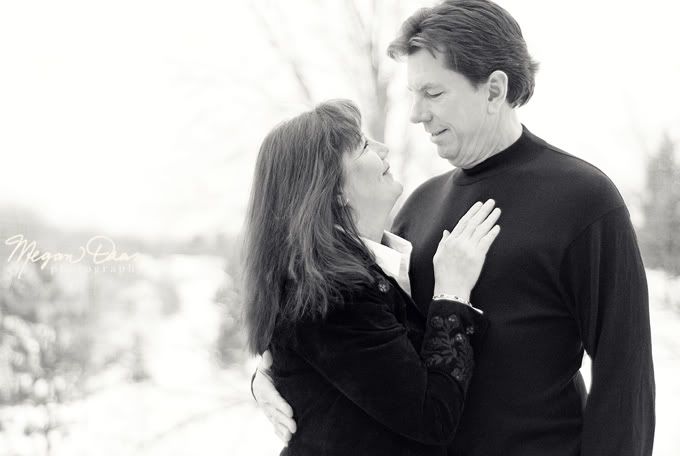 See? This one! I KNOW! Soooooo cute, right??