this weeks wedding adventure takes us down to kansas city. andie is a dear friend of mine. i was lucky to spend the week with her & was spoiled rotten by her friends and family. they re-created the dress worn by her grandmother in 1947. i can't believe how gorgeous it turned out.
here is dad seeing his wife and daughter for the first time: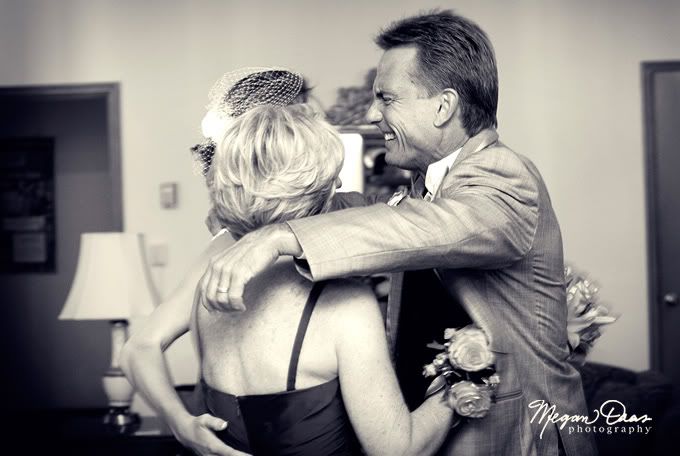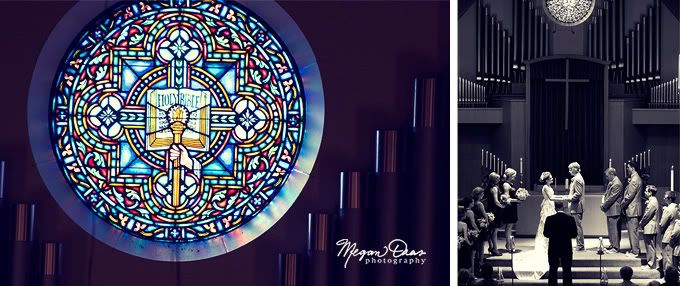 too busy looking at pez:
oh! hello, kansas city cheifs quarterback
matt cassel
!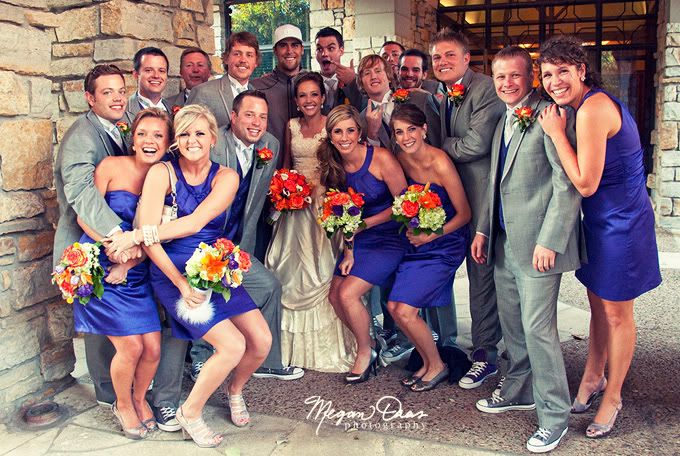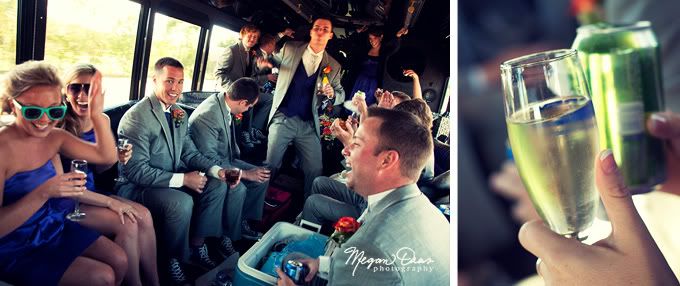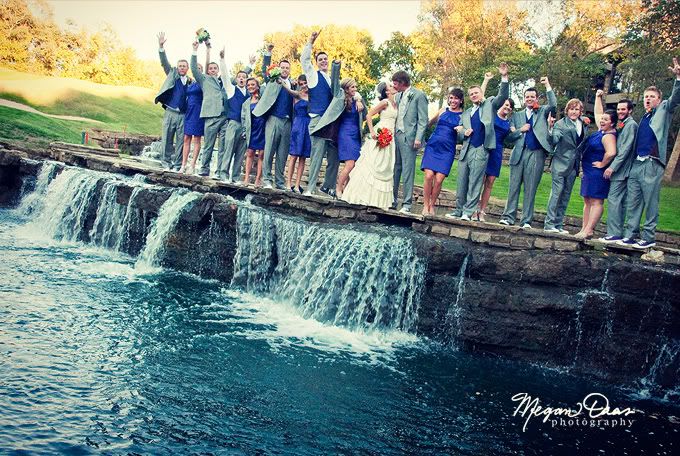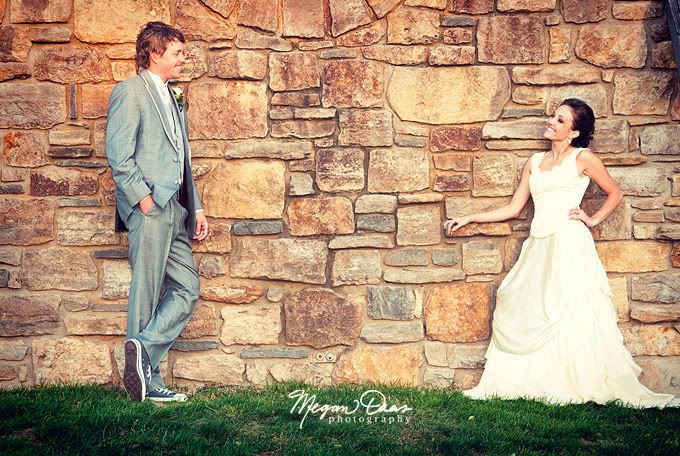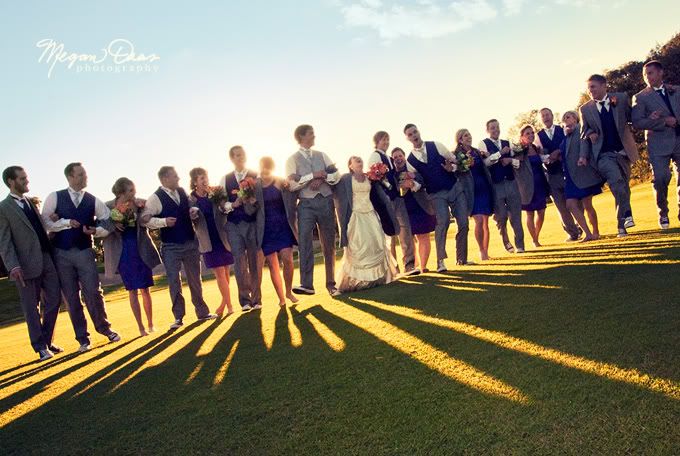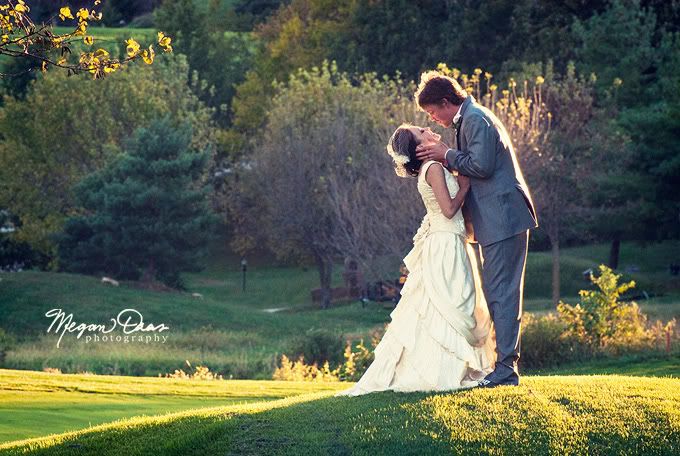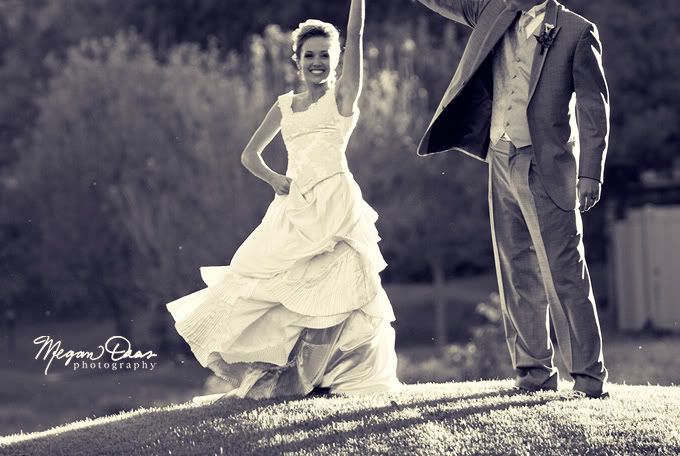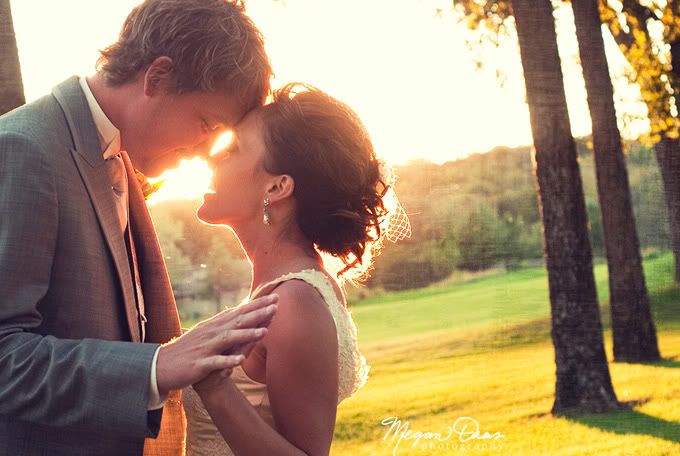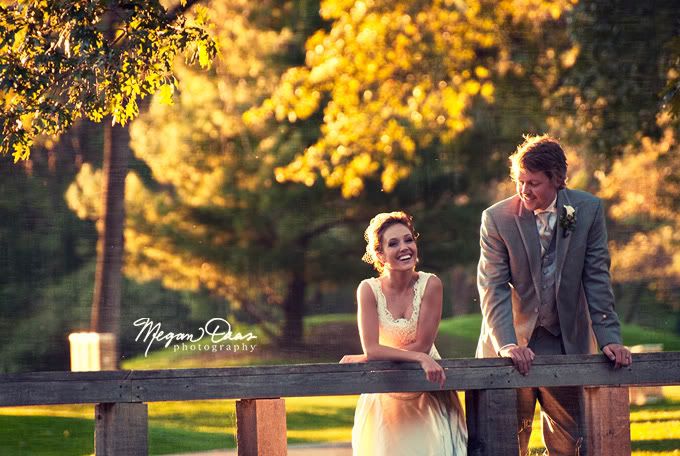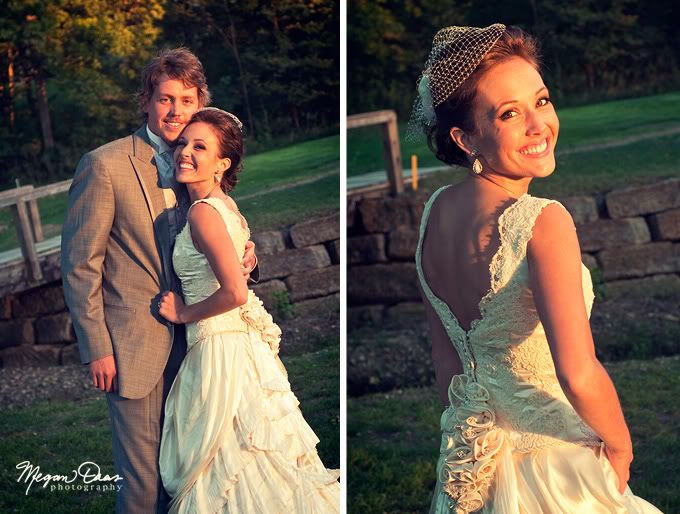 feel the family love: