when i met jen at como park she told me right away, one her kids looooves to get their photos taken, and one of them does not.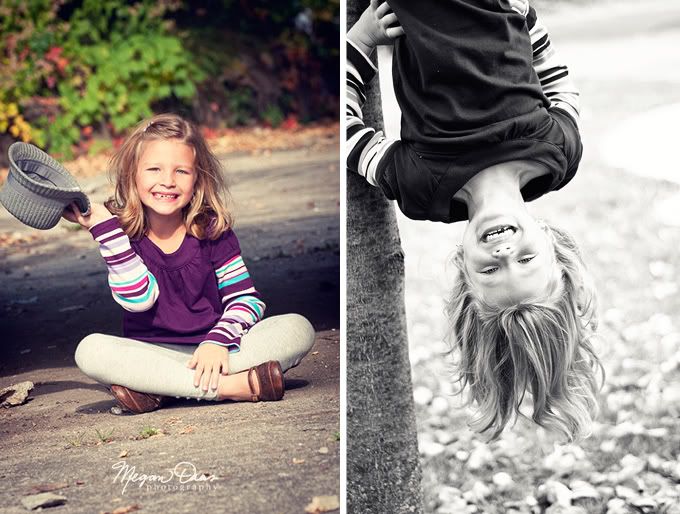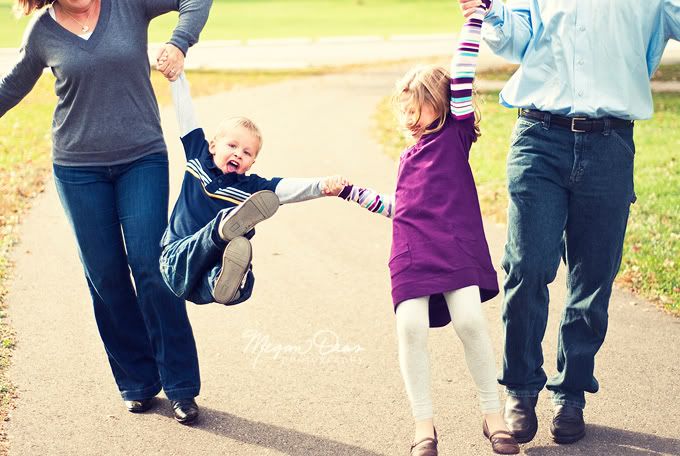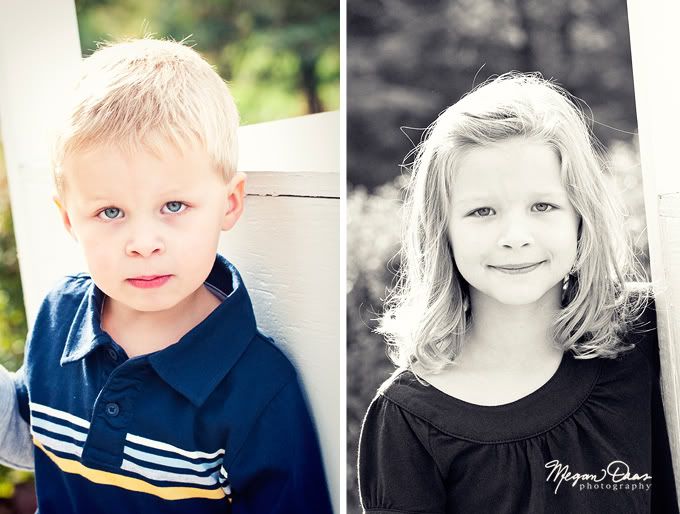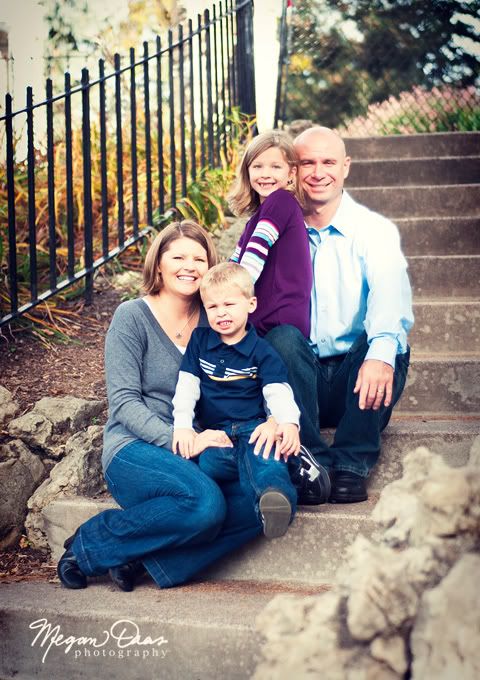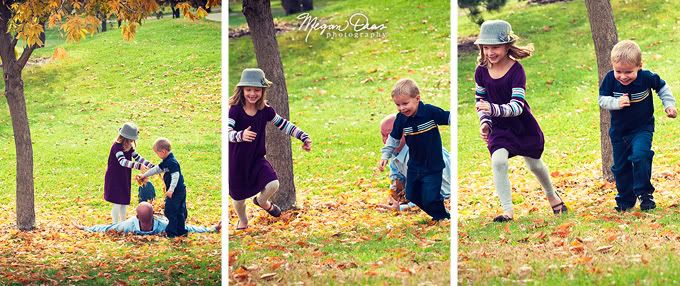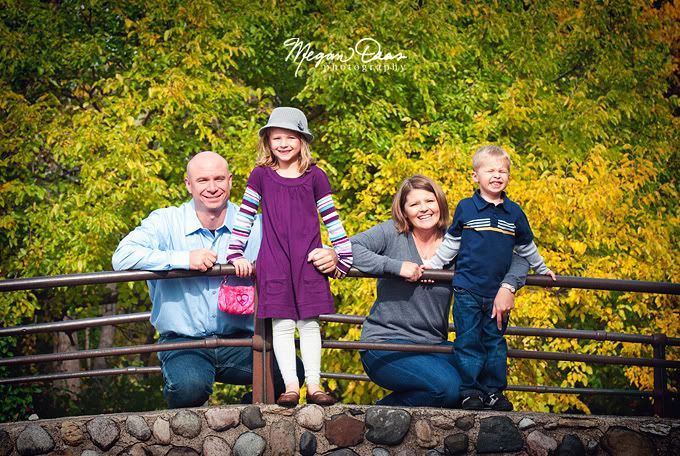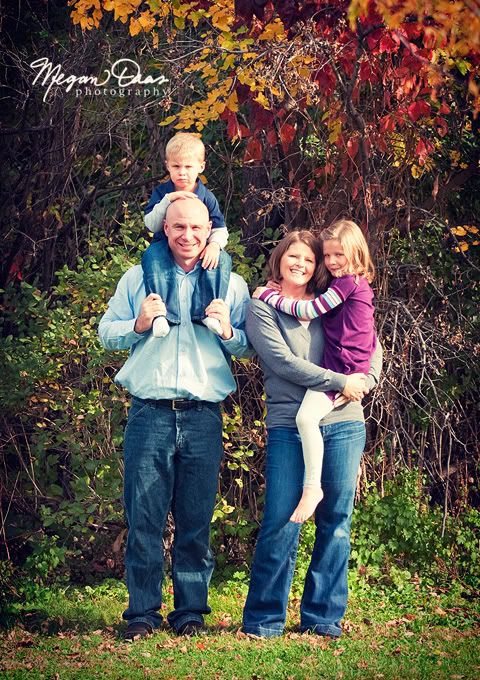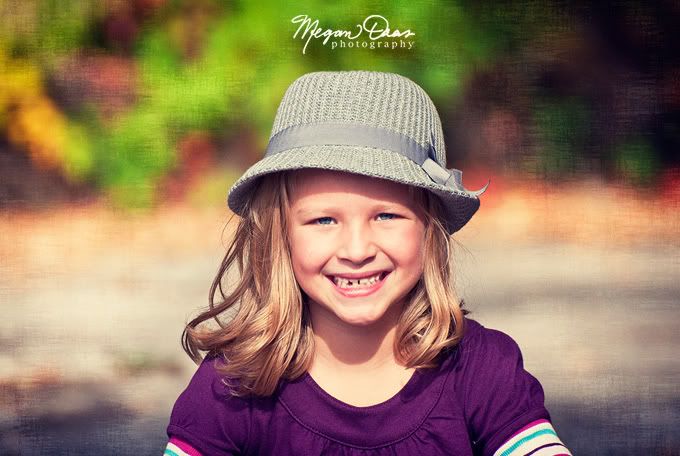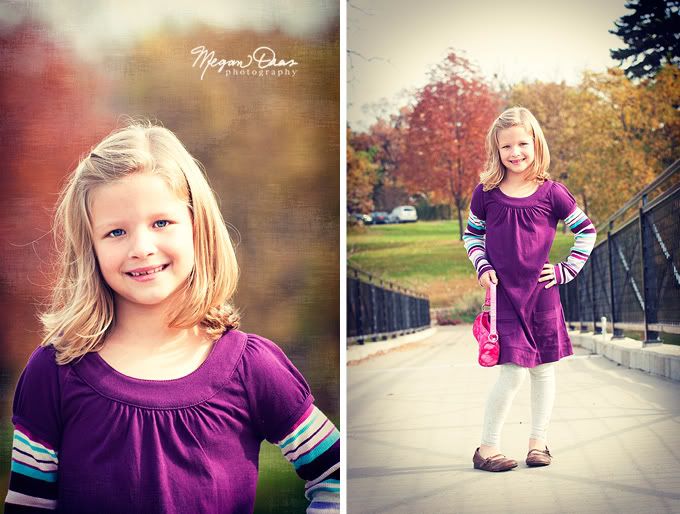 finally! a real smile :)
80 degrees in october
resort in northern wisconsin
pontoon ride with wedding party
pig roast + bonfire
golf course + fall colors
super fun easy-going couple
need i say more? enjoy.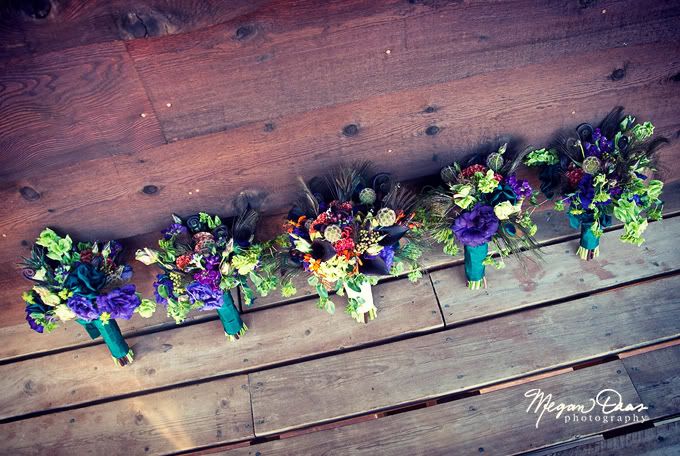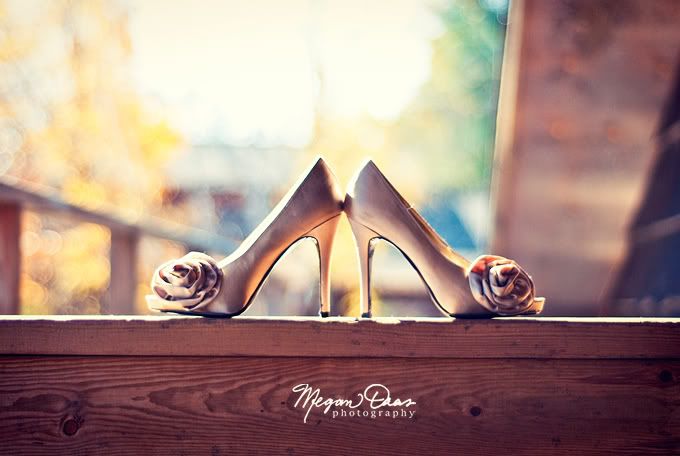 we were drooling over these bouquets by
fairie flowers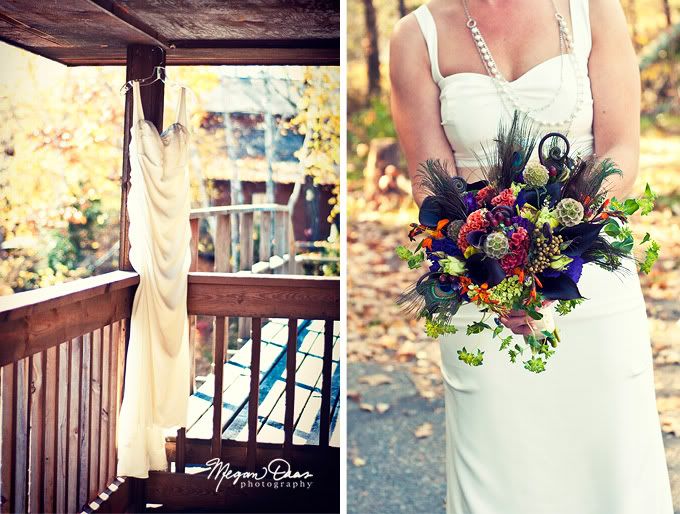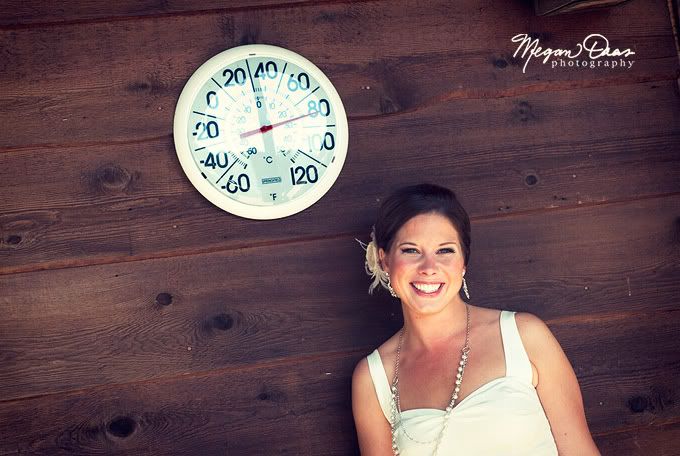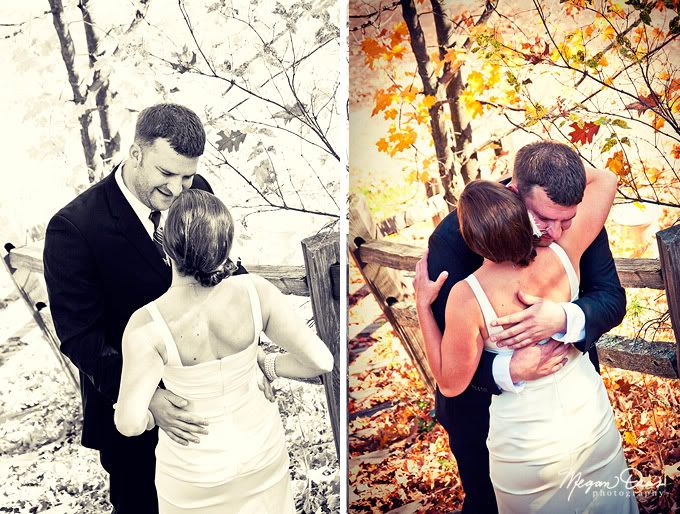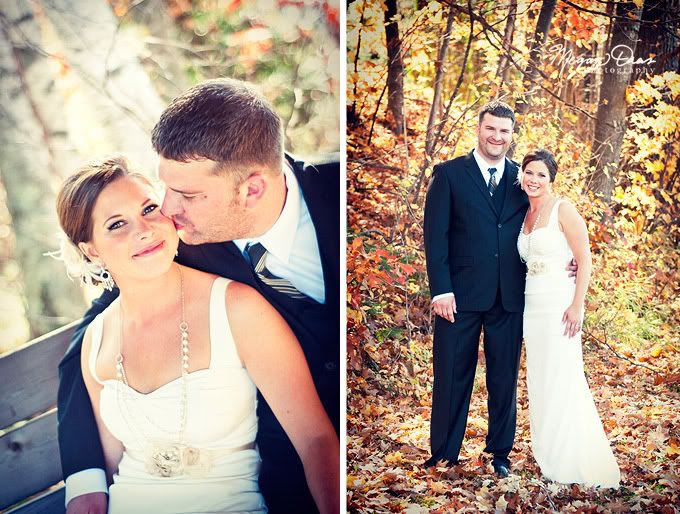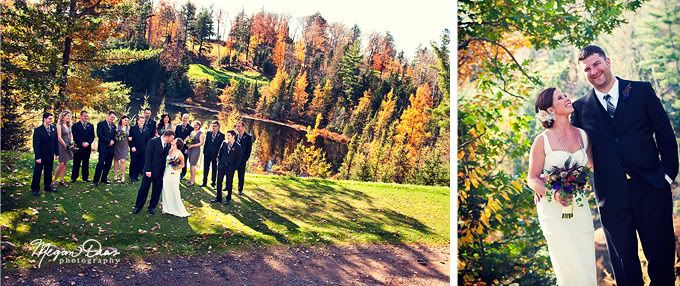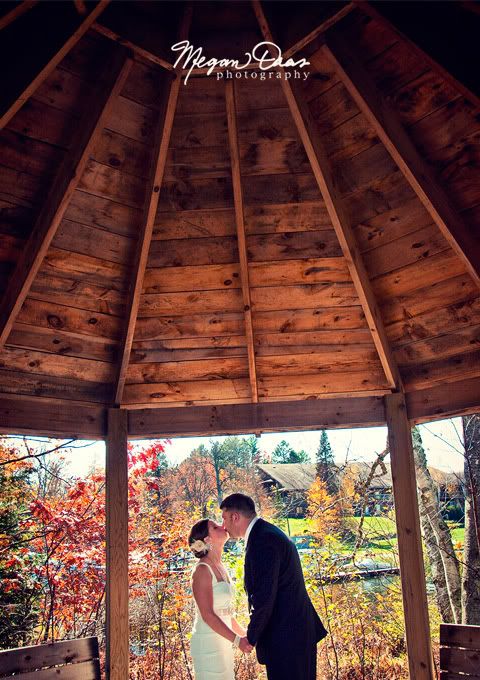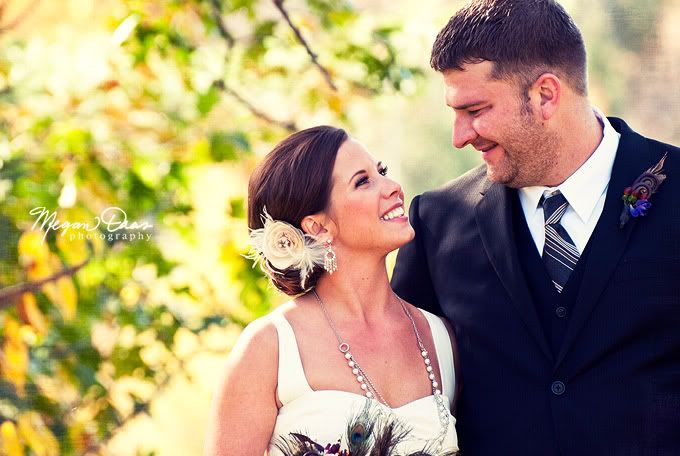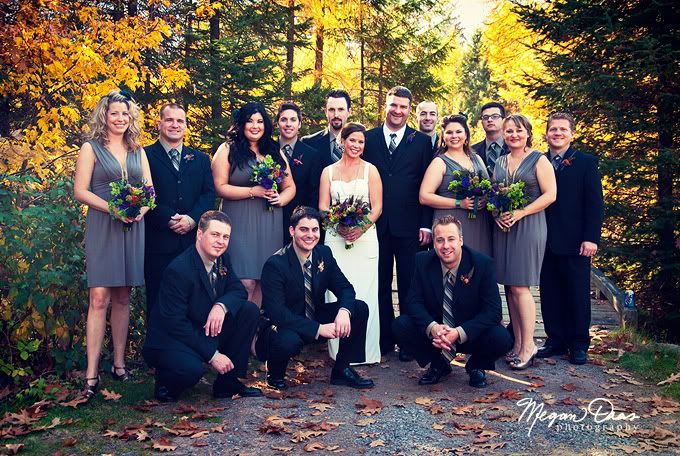 a little blessing before the ceremony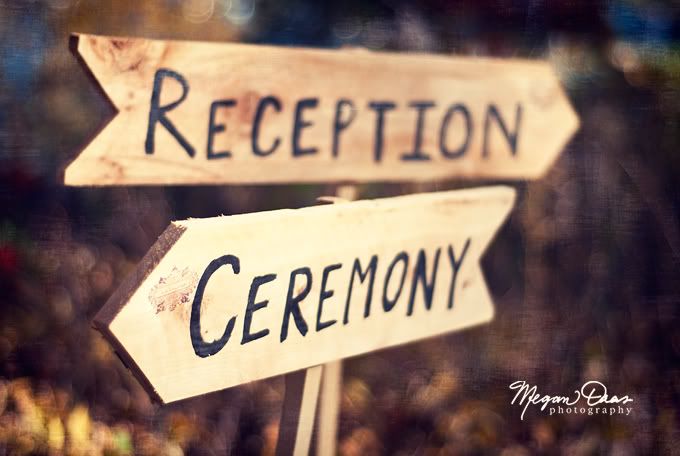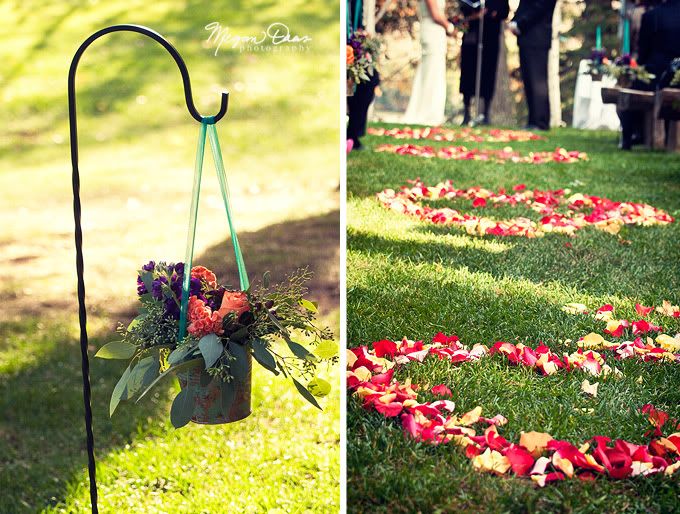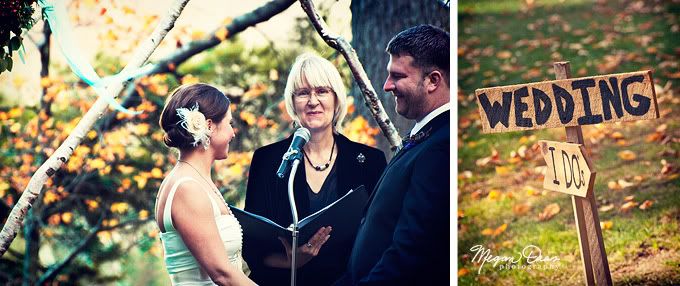 the handsome ring bearer