I love barns and sunsets. Imagine my excitement when Ashley's mom and I decided to do this portrait session at their BARN at SUNSET. You get a delicious warm glow around 7pm. So that's when we started. Ashley was almost too easy to work with. She would just stand in front of me and be her sweet, pretty little self. Here are a few of my favs: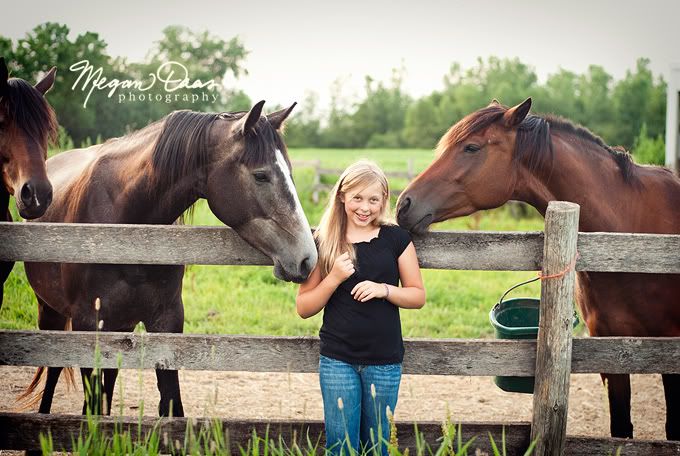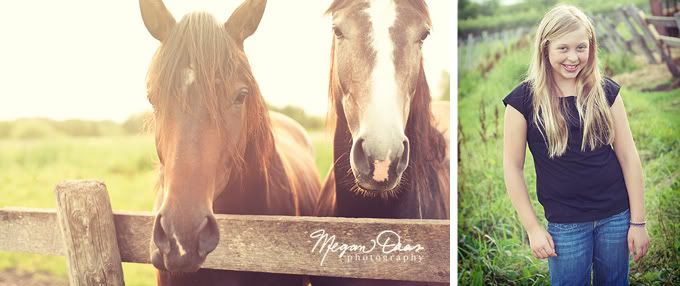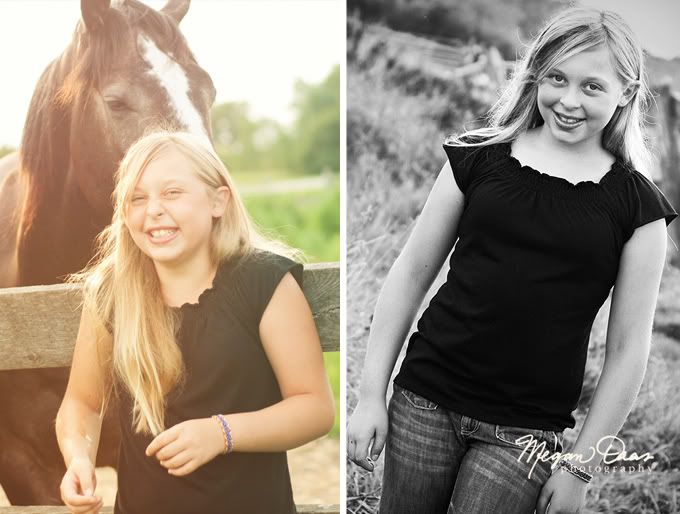 Did I mention she rides horses? She jumps them infact. Here is an action shot: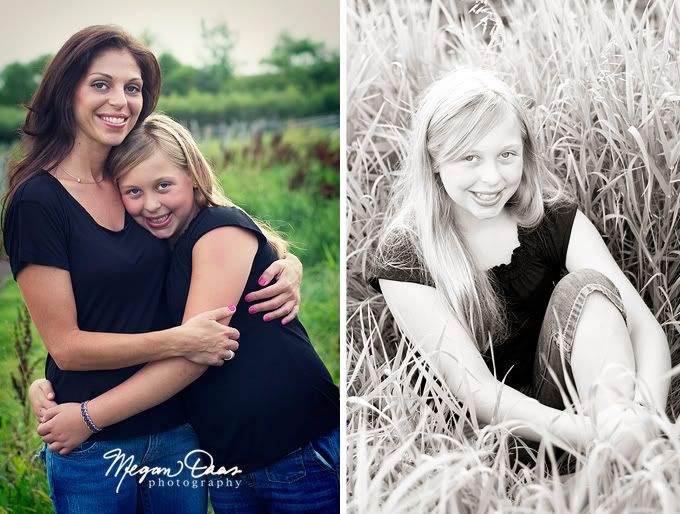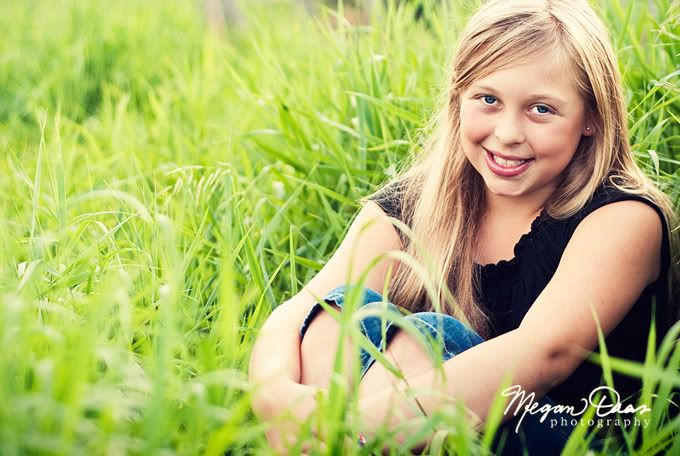 And one with Mom for good measure.