Katie's soldier arrived home safely in January after his 2nd deployment. We celebrated their new life together in Menomonie, Wisconsin. When I came back from snapping photos of the groom getting ready she asked me with big fawn-like eyes, "Oh, how does he look?!" It was adorable how giddy she was. Their love is genuine and beautiful. I loved being a part of this wedding! Thanks, Tom-kat! :D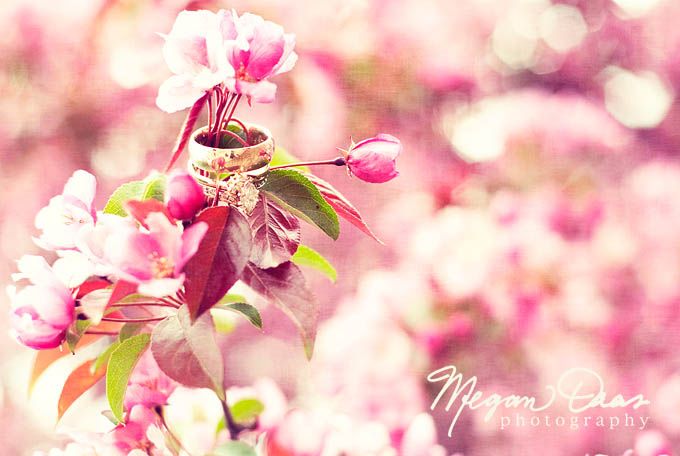 You may not realize what I look like when I take these, but later at the reception a lady said, "I saw you climbing in the trees this morning!" Ha Ha!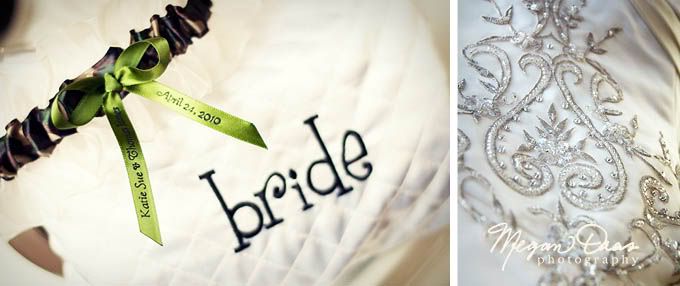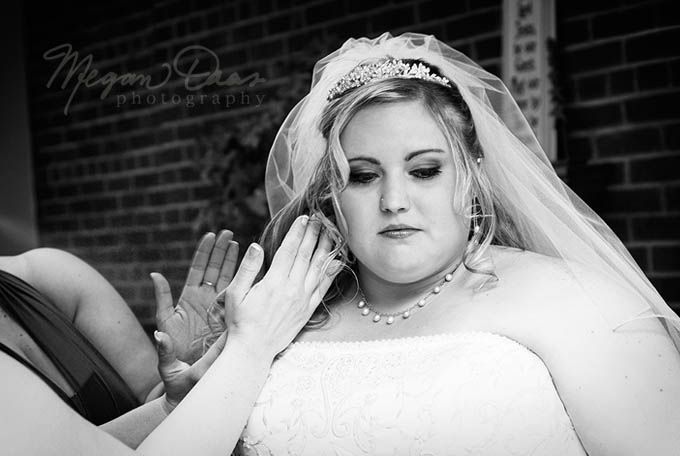 These two are my favorite! It just happened to stop raining, right when we needed it to. We got a lovely ray of sunshine for a split second. Hallelujah!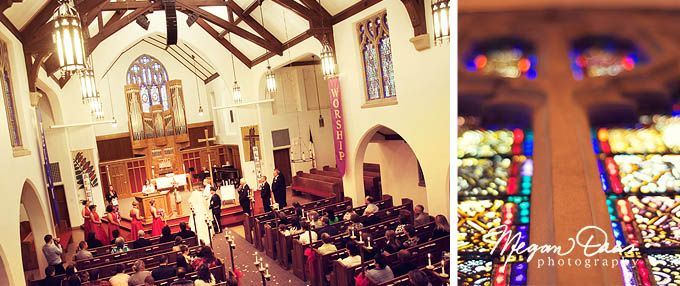 The details of church & its windows were GORGEOUS.
As were these fine gentlemen.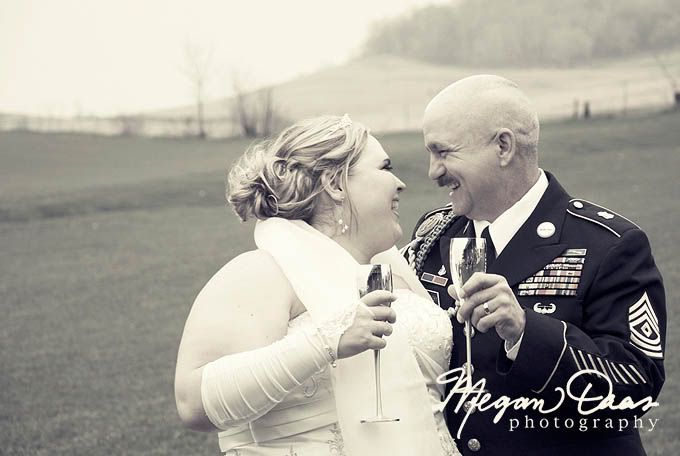 See that? LOVE.